Whoa. You ever heard of pin conservation?
why do people hate hao so much
also hao doesn't look like that

"Matches will be begin shortly"

I'm so glad threads lock after a year now.
i dont think anyone hates him…
but they do seem to disagree with him
This is not a hate comment
it is rude to bully/hate anyone online
but it is okay to disagree with them
as long as the comments stay appropriate and on topic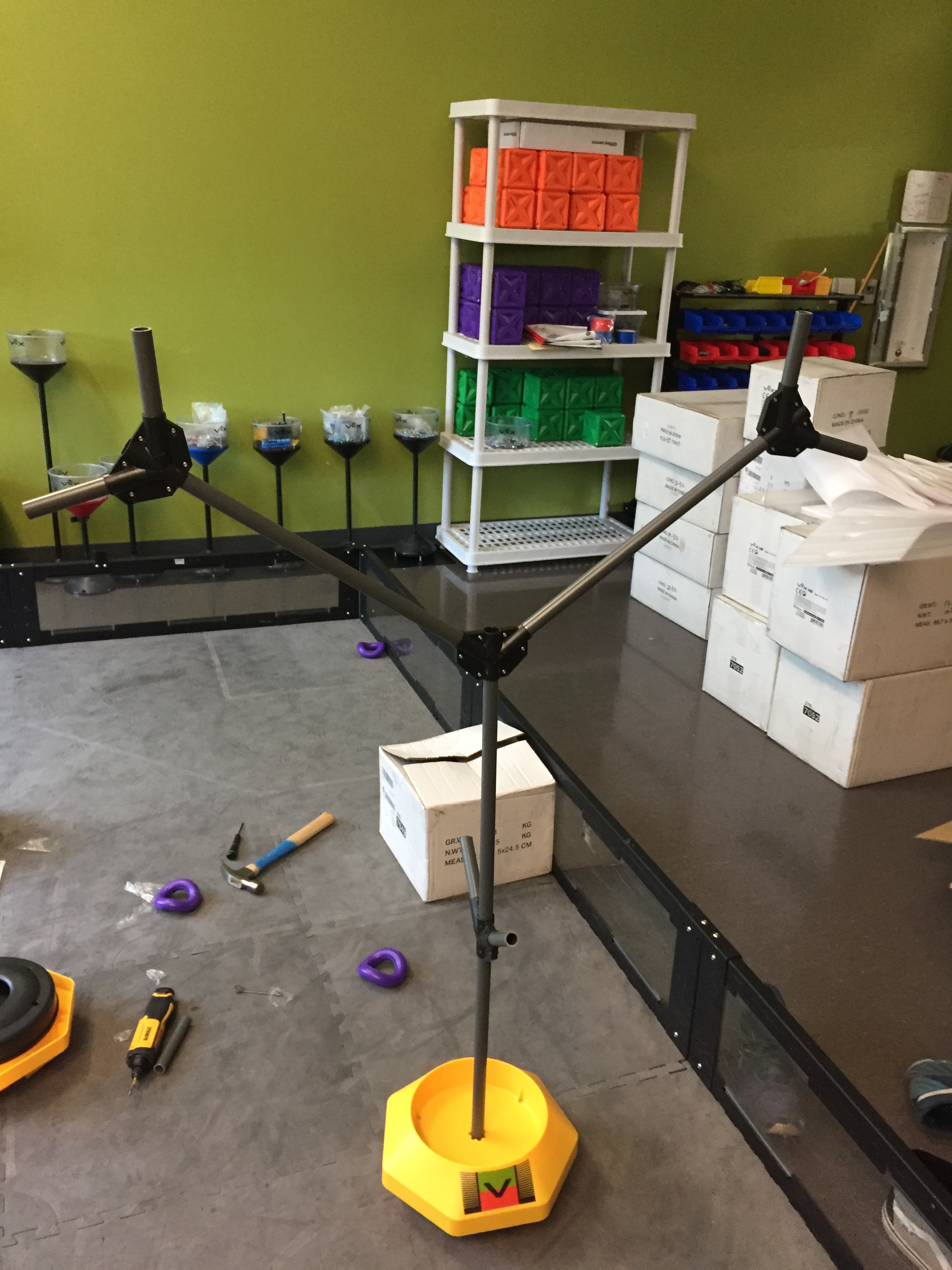 I had a productive day.
Umm


I don't think anyone can beat @Xenon27 but we also had fun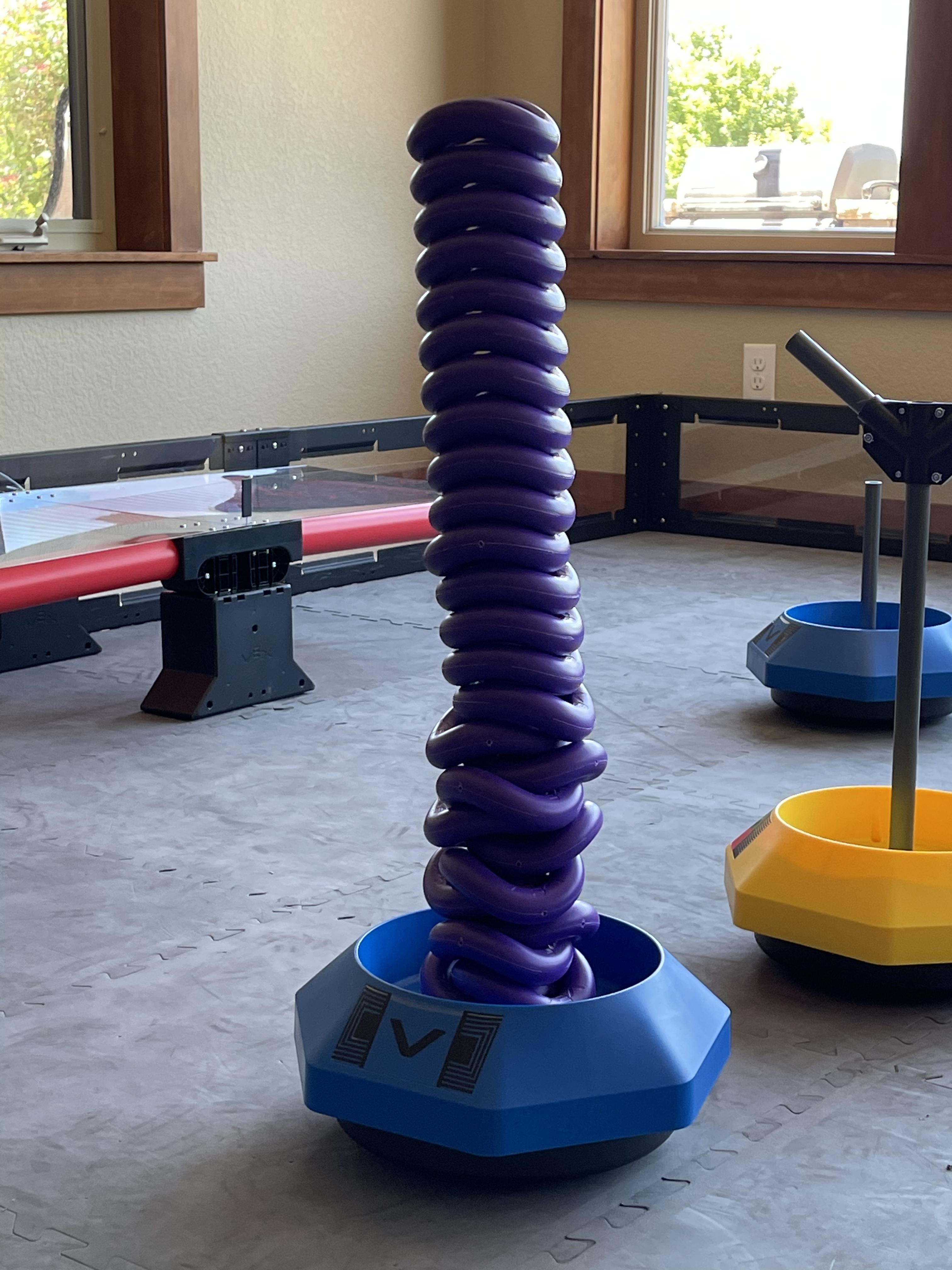 Lucky people who have gotten their game kits

Happy Birthday!


(2020)

No idea
perhaps we were all too boring this season