Im still waiting on someone to caption a picture of the Turning Point field with "Perfectly Balanced, as all things should be"
Spacers, my child! Spacers!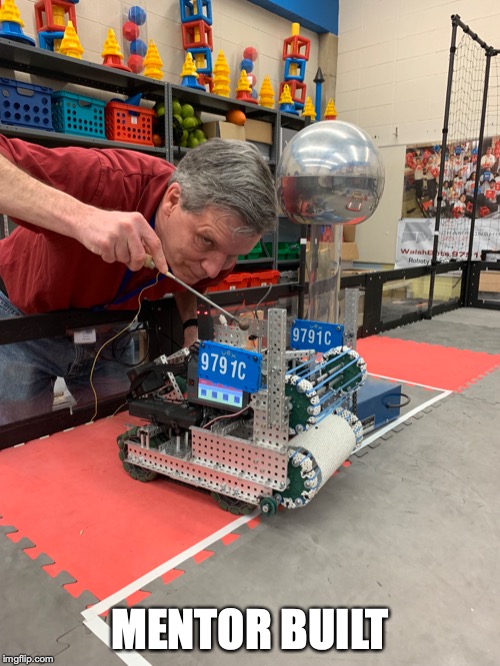 What people think?
(we are the big claw) From Glee to despair real quick (auton mode)Yeet
Okay I know it's a dead meme and game but still…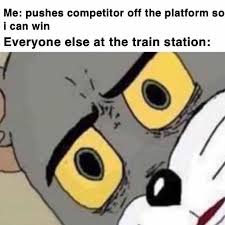 not the best but it will do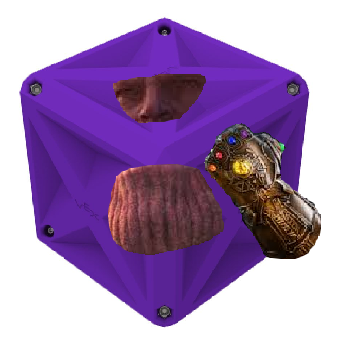 Z-Powered-Nathan

Somewhere I saw that Endgame was going to be screened at worlds on Thursday. Is this true?
Game reaveal…
Thanos cube…
How did they know?
makes me smile every time