so amazingly true. even if it doesnt look like it will break now it will break later
Our entire robotics problem at school has a theme song and it's come and get your live from guardians of the galaxy. My actual teams them song is Shake Senora XD.
I meant program not problem XD
me:explains a match we had at worlds
mentor: wait u did what to those game objects
me:scored them
mentor: no before that
me: i said we yeted them across the field
mentor:what is yeted
me:(thinks for a second then garbs a screw driver and throws it across the room) YEET
Anyone know where I can find that sick photo with all the robots on the shelf that has been floating around on the forums?
@lacsap regularly posts pictures of their robot display:
and keeps hinting at it to make us feel envy:
When students are not looking he also zaps robots with high voltage just for fun:
Even @DRow is afraid of his evil science experiments.
Thanks, I have been looking for that. It just looks so inspiring!
Thanks! as @enothecool says, it is meant to inspire students. Nothing more stunning that seeing little rooster extend over the heads of 6th graders - and big rooster extend higher than the shelving unit. Both are remarkably stable, very well balanced.
we had Overhaul in our shop for about four months - that was inspiring!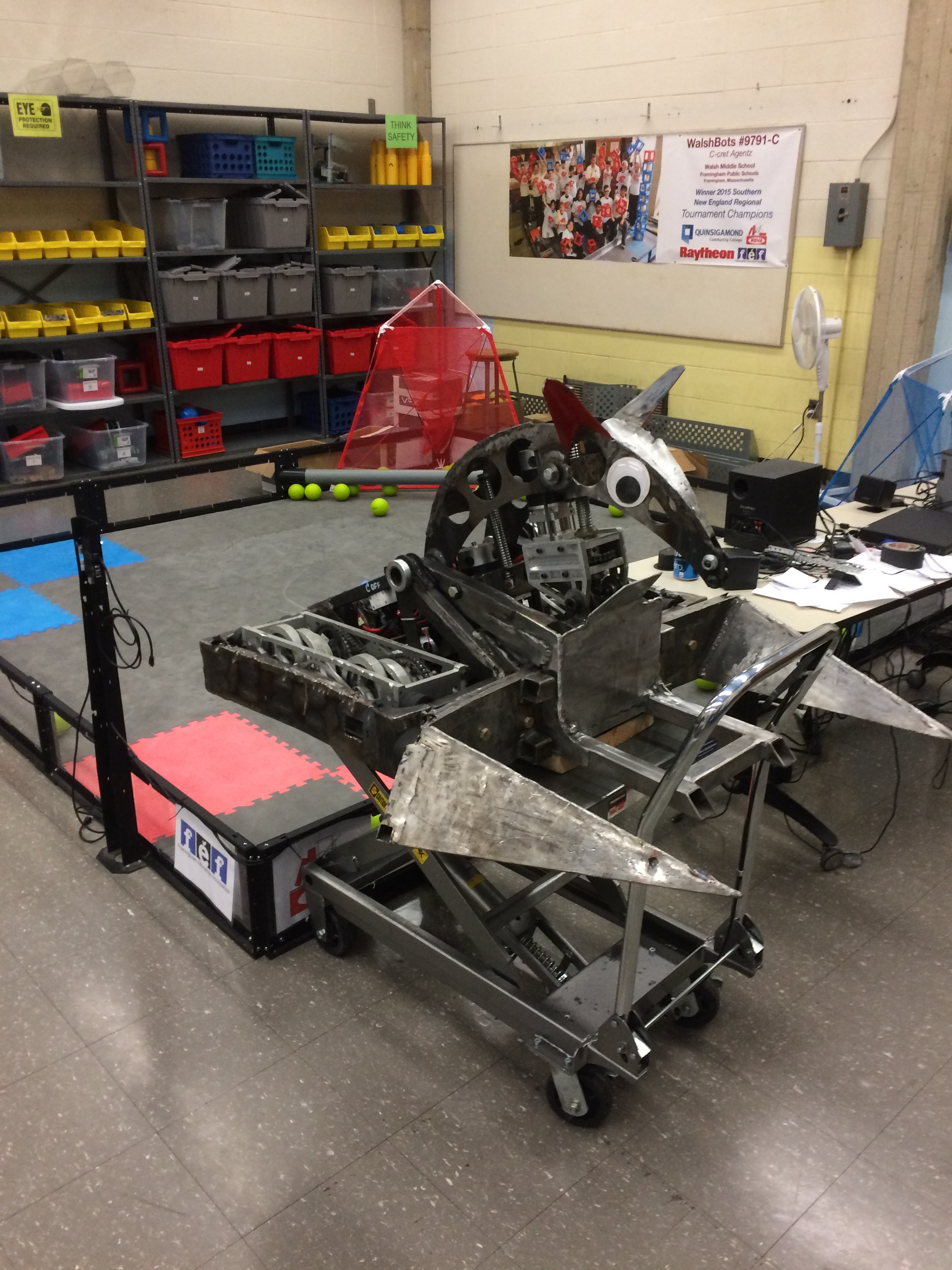 (after a roast or a really sad jo mama joke) "yeah" followed by like 5-10 minutes of high fives
(when listing stuff) "ooooo what else"
My team made a google document just for quotes during our summer build sessions. Here are some of the less offensive ones.
"Don't make me lick you"
"beep beep lechuga"
"Would that take my head off?" "I hope."
"You're my banana nana"
"Is this what 'nam sounded like?" runs drill aggressively
"Nothing like some motor on a cold winter day"
"I eat like normal people do: with my feet"
Me after building anything: This is awesome!
Engineer from separate team: No (Zeta), why is it so sad?
Could you please explain to me how you are getting all of these godly robots?
Who are you? The father of all Robotics programs? How did the costs not Overhaul your team's finances? I swear you're gonna just pull out a Tombstone or BiteForce tomorrow.
This raises many questions, most of which will likely be unasked.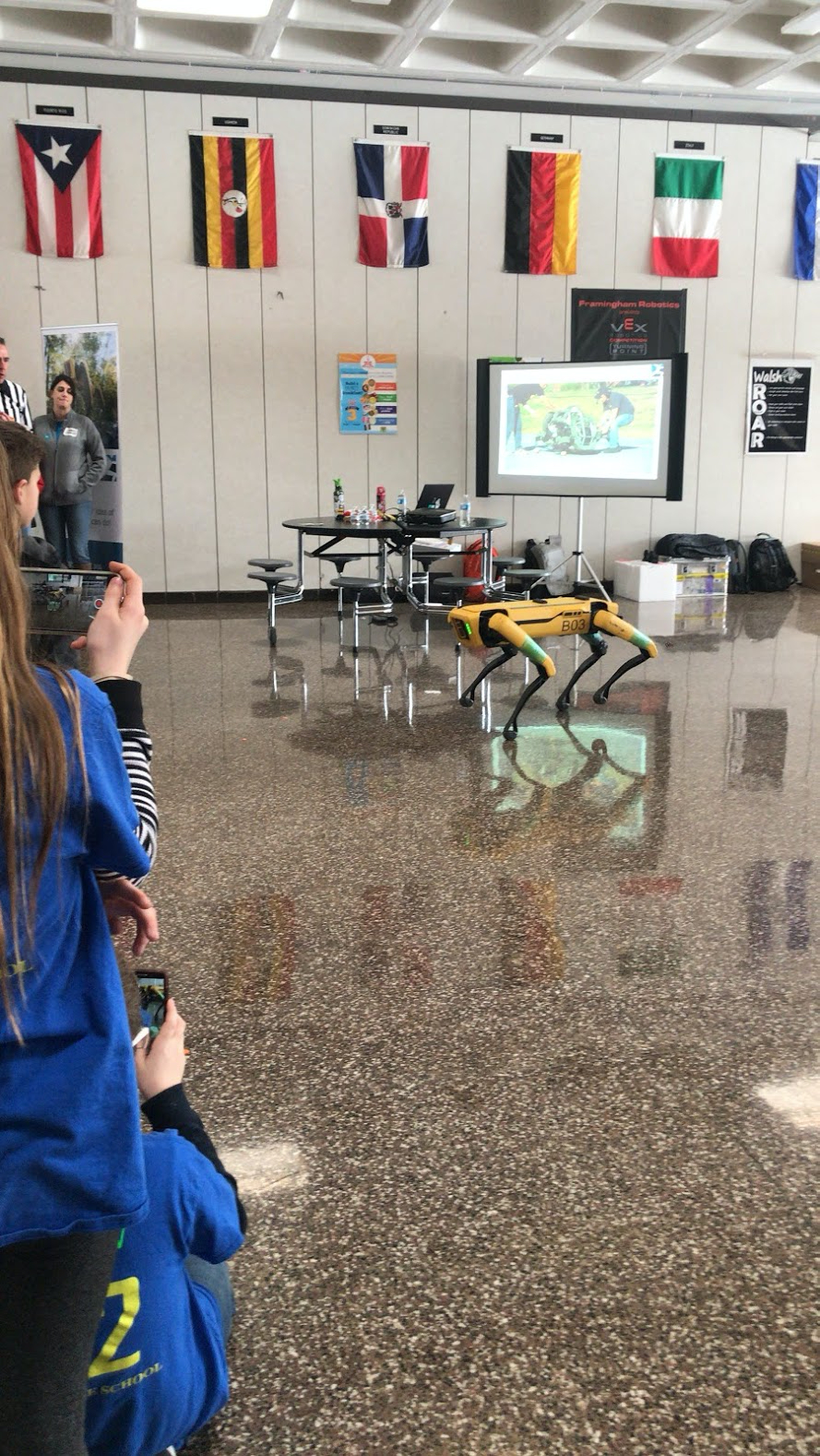 Well note Biteforce, but Boston Dynamics Spot Mini was at our regionals championships.
Nah bro. Don't make me jealous.
Where do you live? I'll move anywhere to see that shelf.
The holy Grail of Technology known as Massachusetts

Correct - Overhaul is connected through MIT network and 44&QCC2 through QCC's STEM outreach program.
"Our robot tips over, and it's a feature"