Here is one of the ones I made btw, i did this one at 0.26 layer height so its lower quality on the head.
when you know that your robot is gonna fail because it has bad quality work but ends up working way better than expected.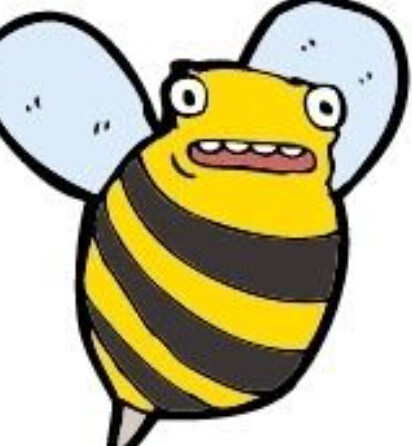 POV: when your robot broke 5 mins before your match so you fix it as fast as you can and you expect it to break mid-match but it does better that before

When your in 15th plce and first seed picks you, despite having ignored you the entire competition

That's some bad z banding
Yeah I know I need to level the bed and make some other adjustments lol, i just haven't had the time and i wanted to test that print.
when its 5 minutes before alliance selection and the first seed asks to be your alliance and yall plan a strat and every thing and then he goes up, and he picks someone else.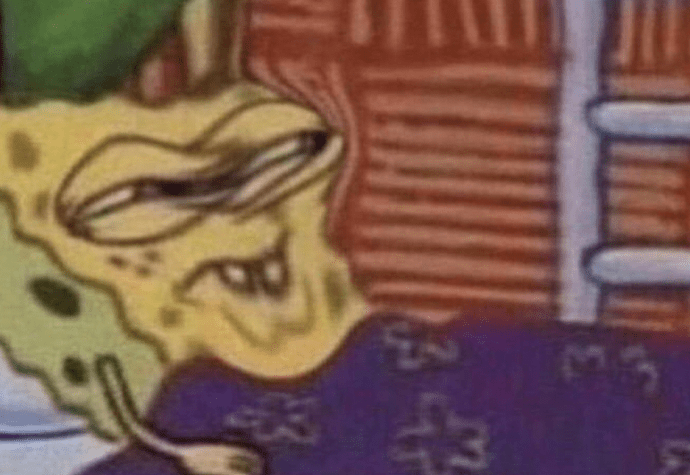 That happened to us, then we beat them by almost twice as much in QF, and went in to win the tournament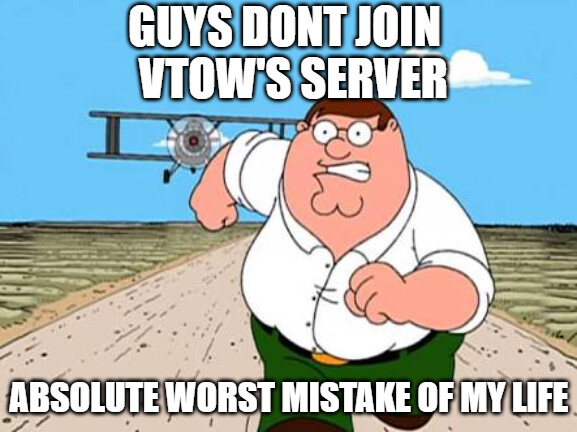 More like me and the 36th seed at Kalahari
that happened to me at my last comp lmao
Here is an Improved/higher quality file. If youre going to print i recommend using this one with the same settings i listed before. dwane the ring johnson.stl (38.4 MB)
While you were busy climbing the platform, I was studying the blade.
this looks like advertising