I made one and put it on our robot.
We're prob gonna do this
8878M's BBB now featuring the ring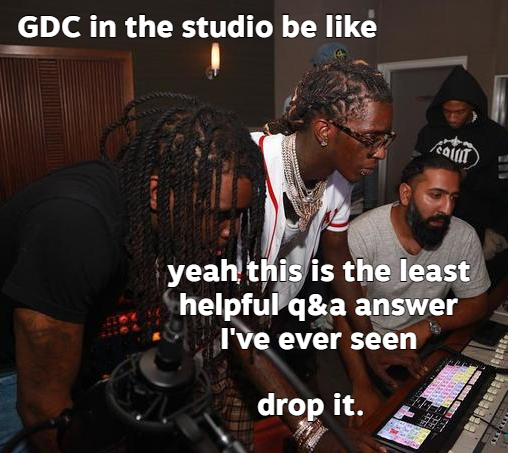 I think its legal to touch but not illegal to tip the platform.
I think Mr Sidoti just got a little trigger happy with his one word answers.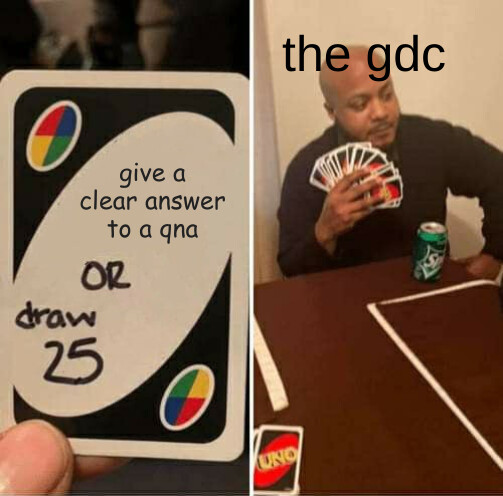 The card should just be "give an answer to a q and a in under 2 weeks or draw 25 cards"
the fastest edit in the (kanye) west
Nah, the meme template is a few days old already. I was slow.
i know, i follow kanye; I just wanted to be nice and also make a semi-funny joke
I mean, they were pretty clear with it haha. Might be one of the easiest QnA's to quote at a tournament
When I drive up the platform prior to the 30 seconds

Why is no one saying anything about dropping a remote and then starting smiling but you are mad at yourself or I am the only one. Can someone help me out here?
horrible things solaris.
horrible things.