A new product has just been added to the VEX Website, introducing the V5 Flywheel Weight (2-pack).

Use the flywheel weight to prevent your launcher wheels from losing speed after firing. These flywheels have holes designed to work on V5 pitch, as well as the VEXpro VersaHub.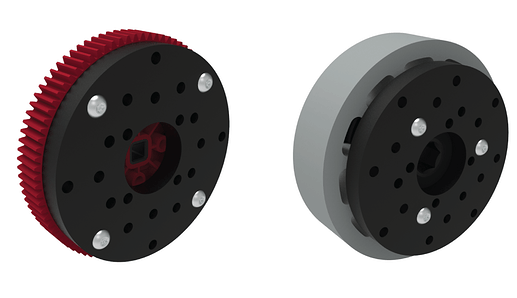 They are now available for purchase from the vexrobotics.com US store, with international availability rolling out over the next few weeks.