As this crazy year comes to an end, it is the time for many to disassemble their tower takeover robots and scrounge parts for the upcoming season. It doesn't make sense to leave these robots together but for many teams and especially the teams that are saying goodbye to the high school VRC program, these robots represent years worth of hard work.
Hardware holds value as a part of future robots but CAD does not, and it's a pretty nice permanent substitute.
Without further ado, I present SCA's Tower Takeover CAD Reveal:
Senior Teams First

97963A
Cadded by @sarah_97963A:
5150J
Cadded by @mvas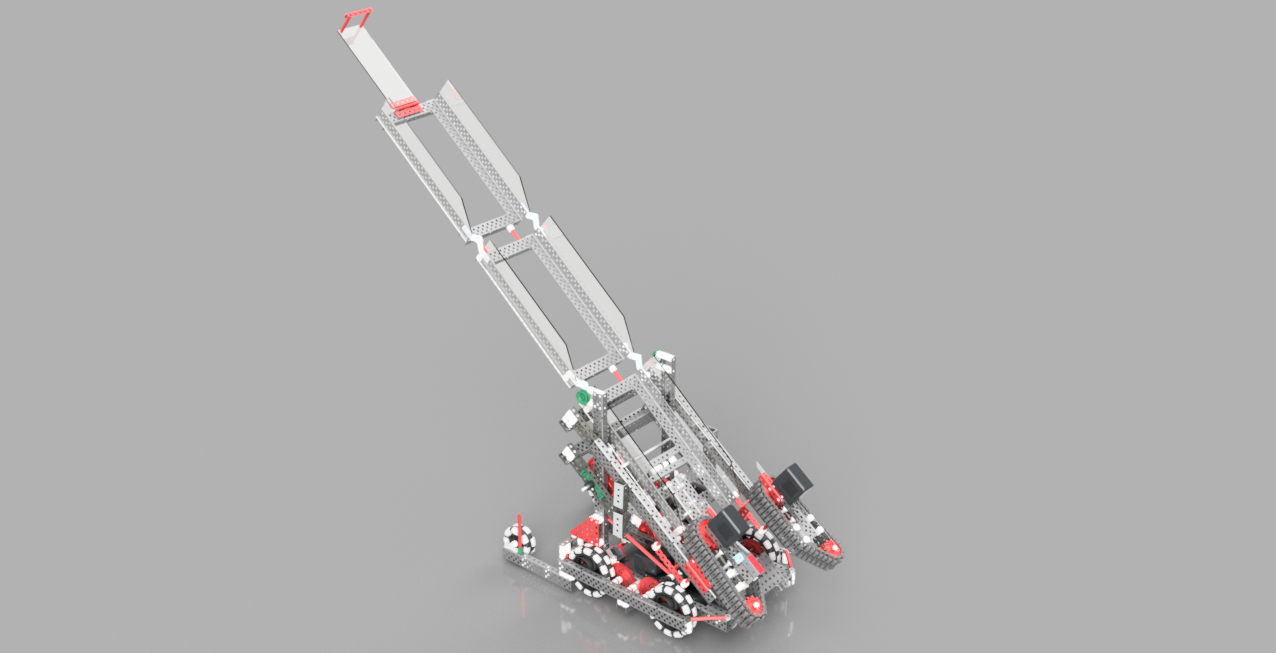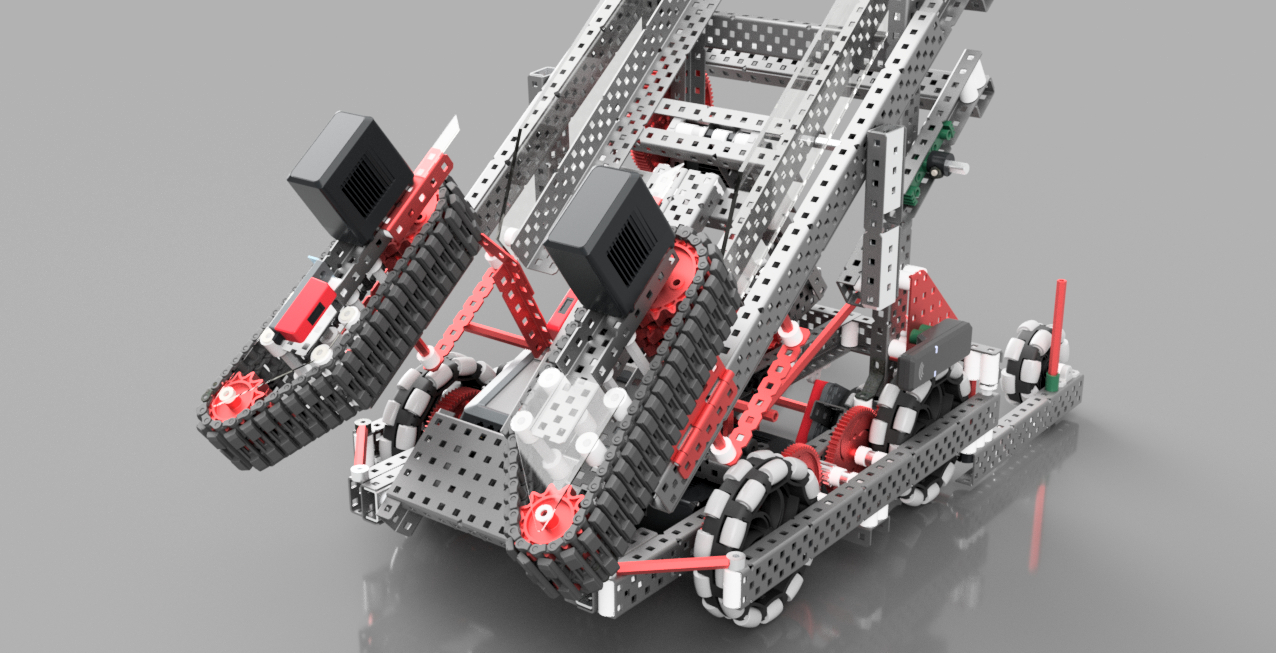 4610D
Cadded by @ThirdDegree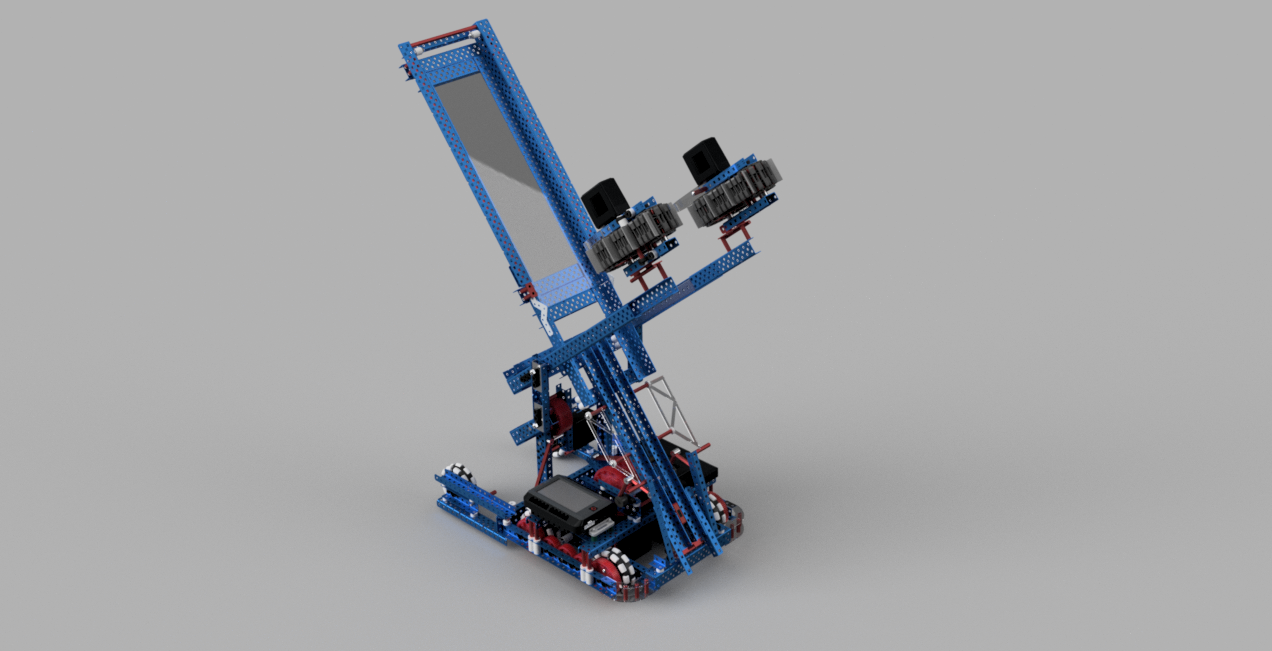 224X
Cadded by @sarah_97963A and @Sylvie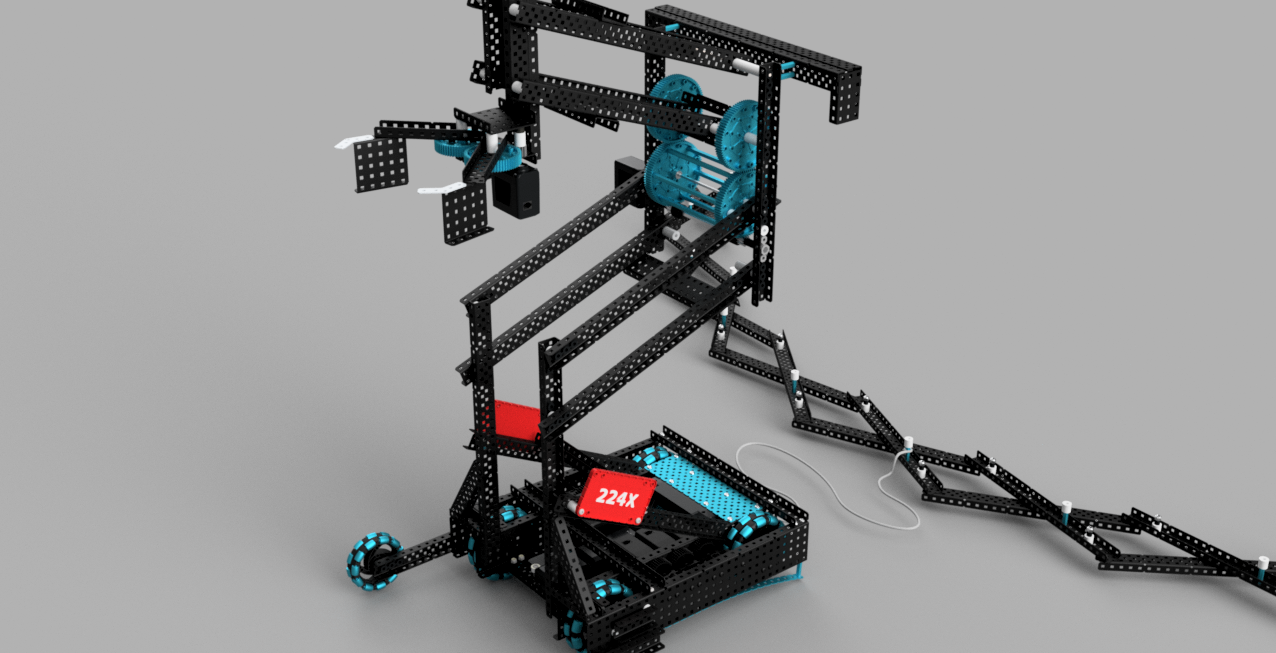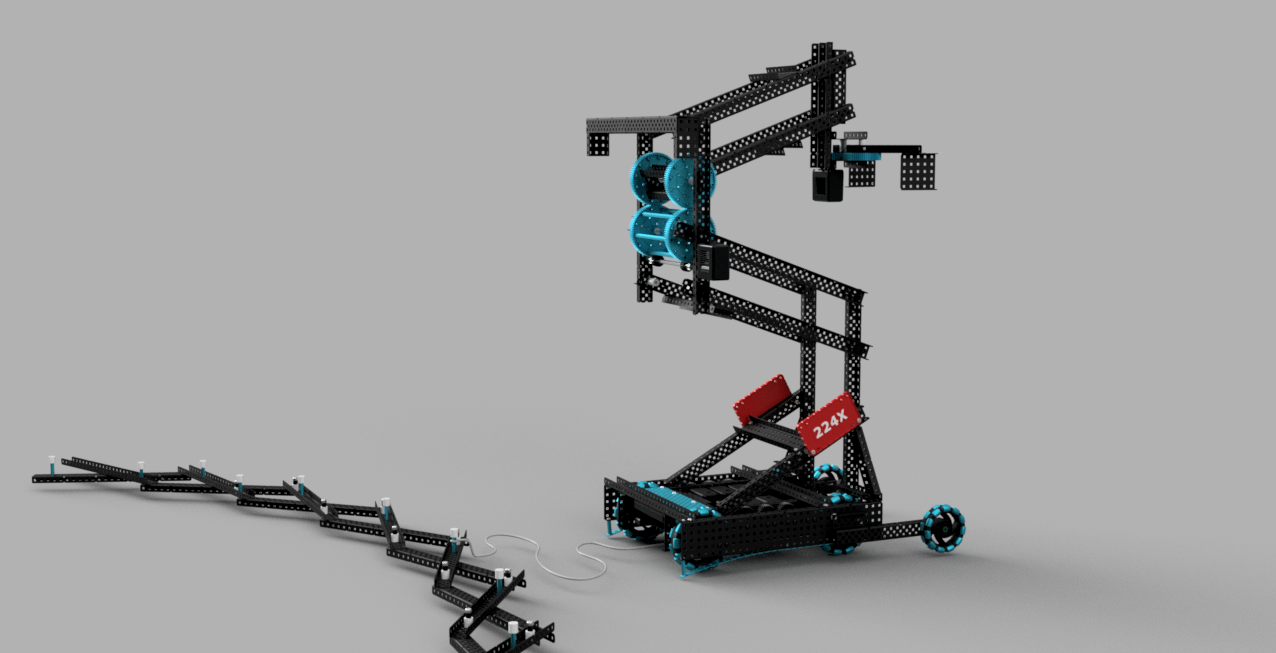 Thanks for an amazing final season!
99999V
Cadded by @Xenon27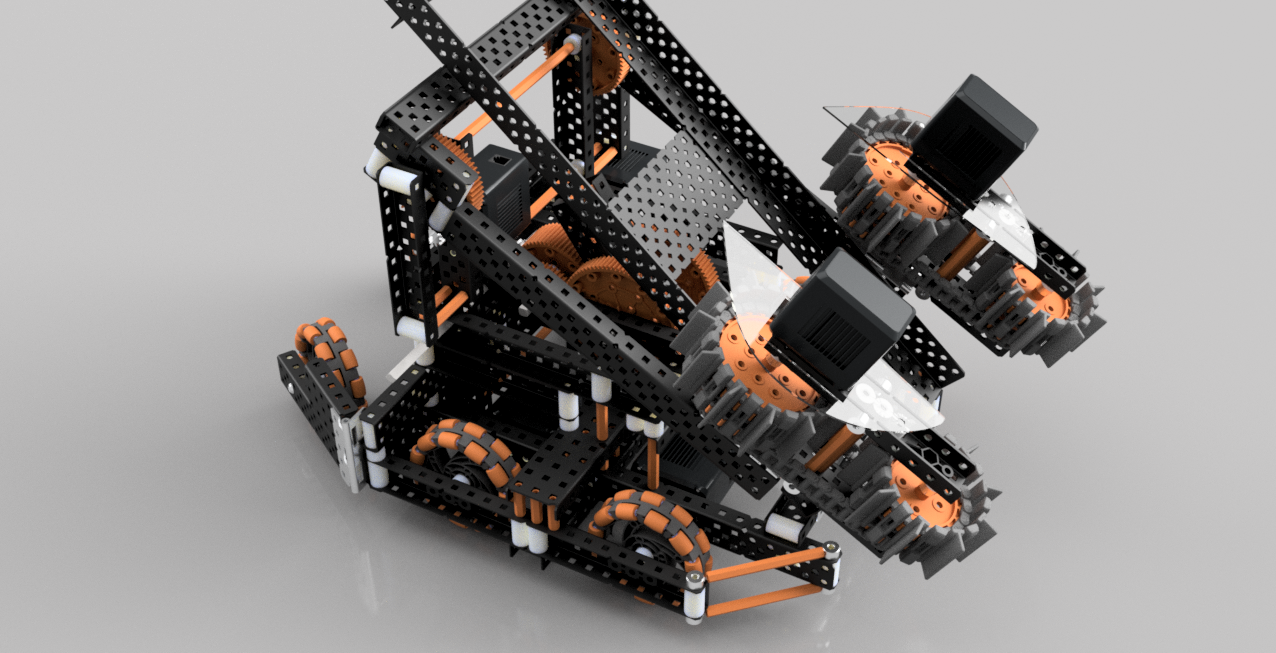 448333B
Cadded by @ThirdDegree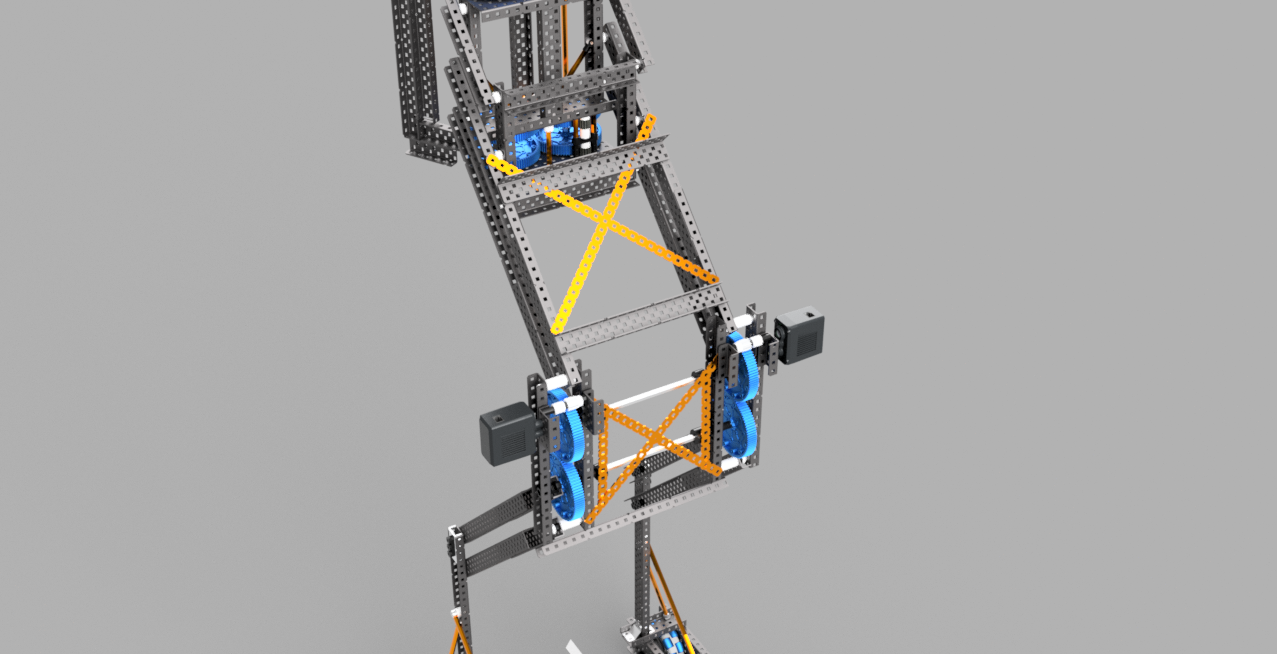 333A
Cadded by @Anomalocaris and @ThirdDegree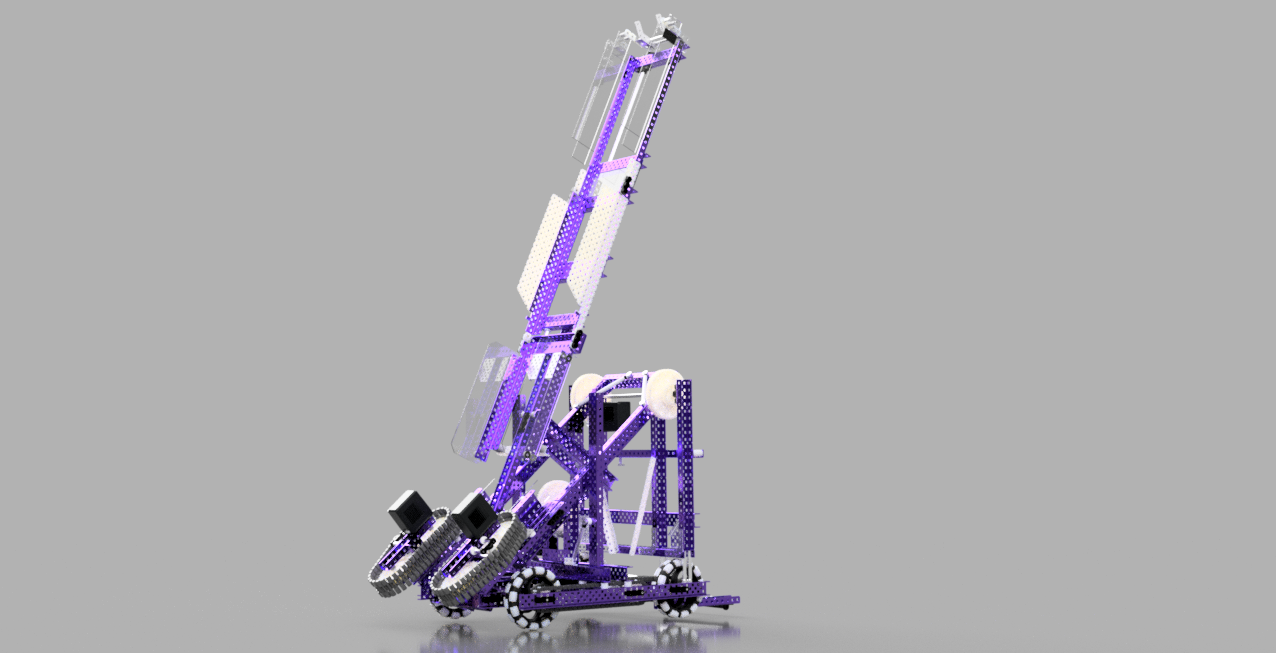 5090X
Cadded by @sarah_97963A and @ThirdDegree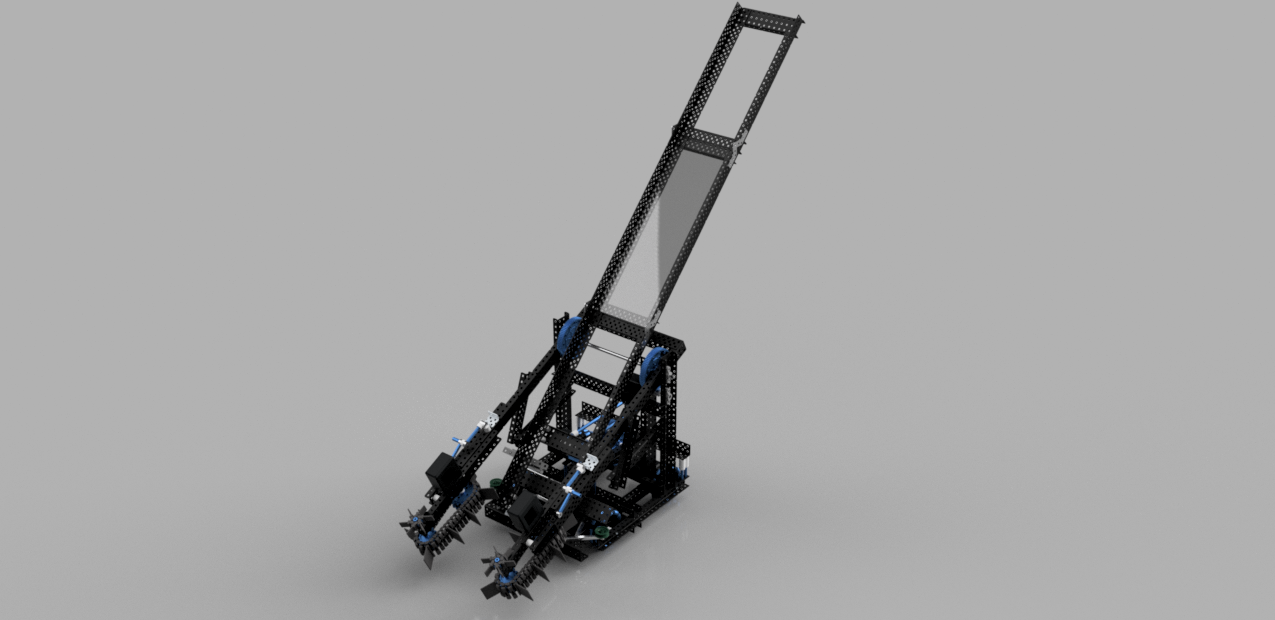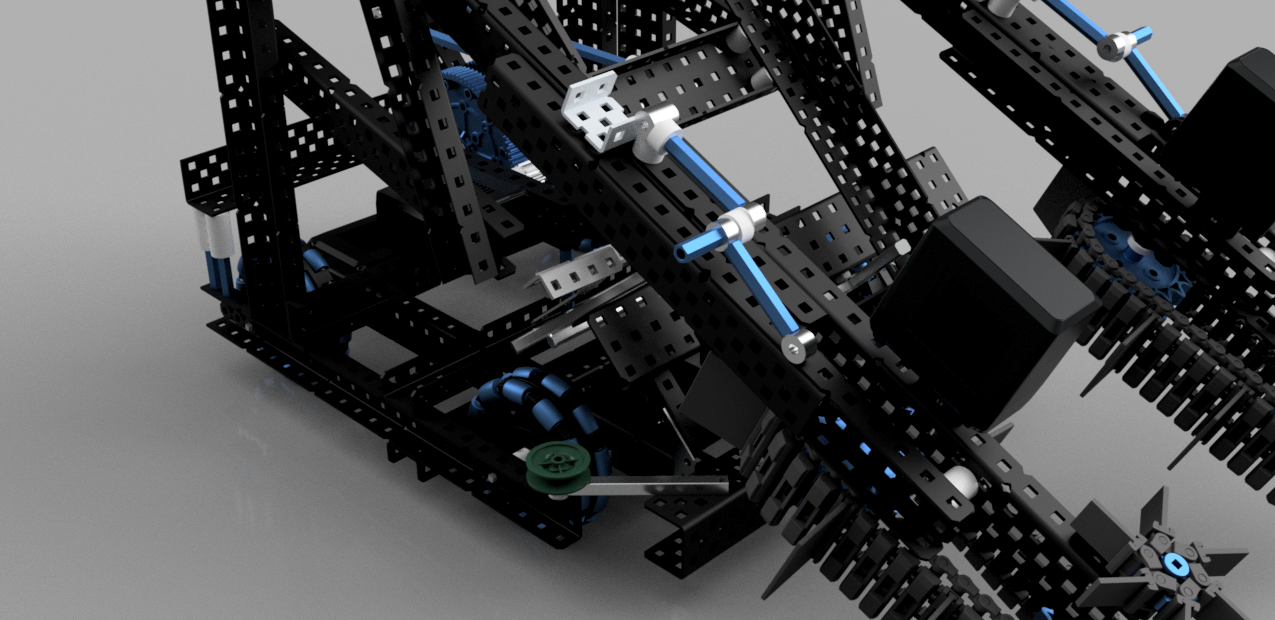 The following google drive directory contains more renders and all of the STEP files. Feel free to download, and take a look for yourself. We're very proud of these robots, and I think they're a great tool for new teams learning the ins and outs of build quality.
https://drive.google.com/drive/folders/1ZrWR2IAewpsRg7xUR6-bSFJ3oHa4DUXY?usp=sharing
Feel free to ask us anything you'd like! I'll answer questions related to appearance or rendering, but @sarah_97963A @mvas or @Xenon27 can also answer any questions about assemblies. All models were rendered in Fusion 360, but some were assembled in Inventor. Which render is your favorite?