This was brought up on VTOW this evening and I thought it seemed interesting.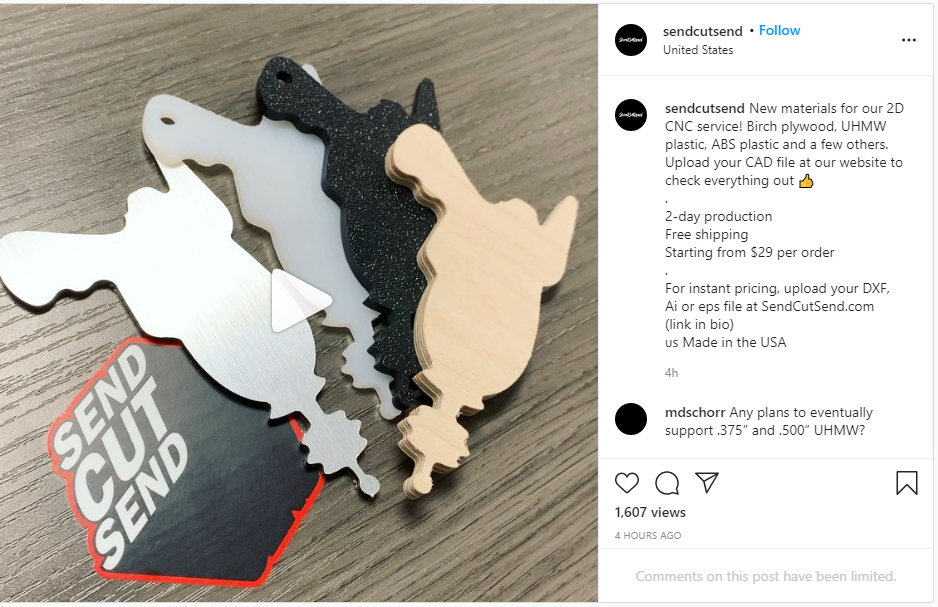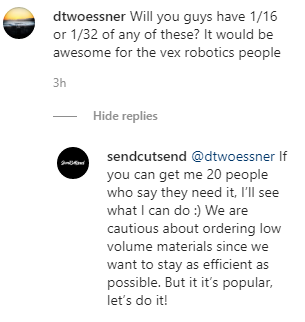 SendCutSend is a service where you upload CAD drawings and materials to make them from, and they laser-cut them for you and send them back to you.
My questions are the following:
Would designing a part and having it machined for you by a service such as this one violate <G3> and/or <G6>
If this is confirmed to be allowed, how many teams would be interested in actually using a service such as this one? What kinds of plastic would you want to be able to make things from?
Just for the record, I do not have an interest in using this service, nor do I have an opinion on its legality. Just curious as to what everyone else thinks.