First there was Share Your Team Logos. Now its time for Share Your Team Website
Here is ours: wiltonrobotics.org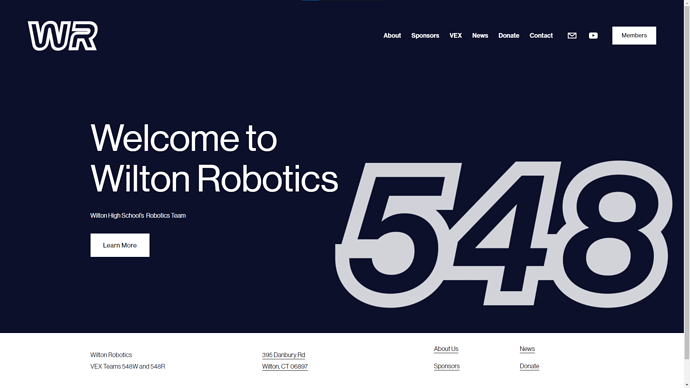 I have a feeling this will end up with someone putting either a scam link or a link to an inappropriate site, so for those watching this thread be careful.
To stay on topic, my team doesn't have an official website but I can see why you would, we might get one set up at some point.
Great point, you never know what can happen on the internet today.
Well this just turned into a rick roll fest
You should've expected it, this always happens when you ask the internet to share links.
Yeah… I definitely was not expecting that