Share your team logos please. I want to see your team logos (out of curiosity). Here's ours.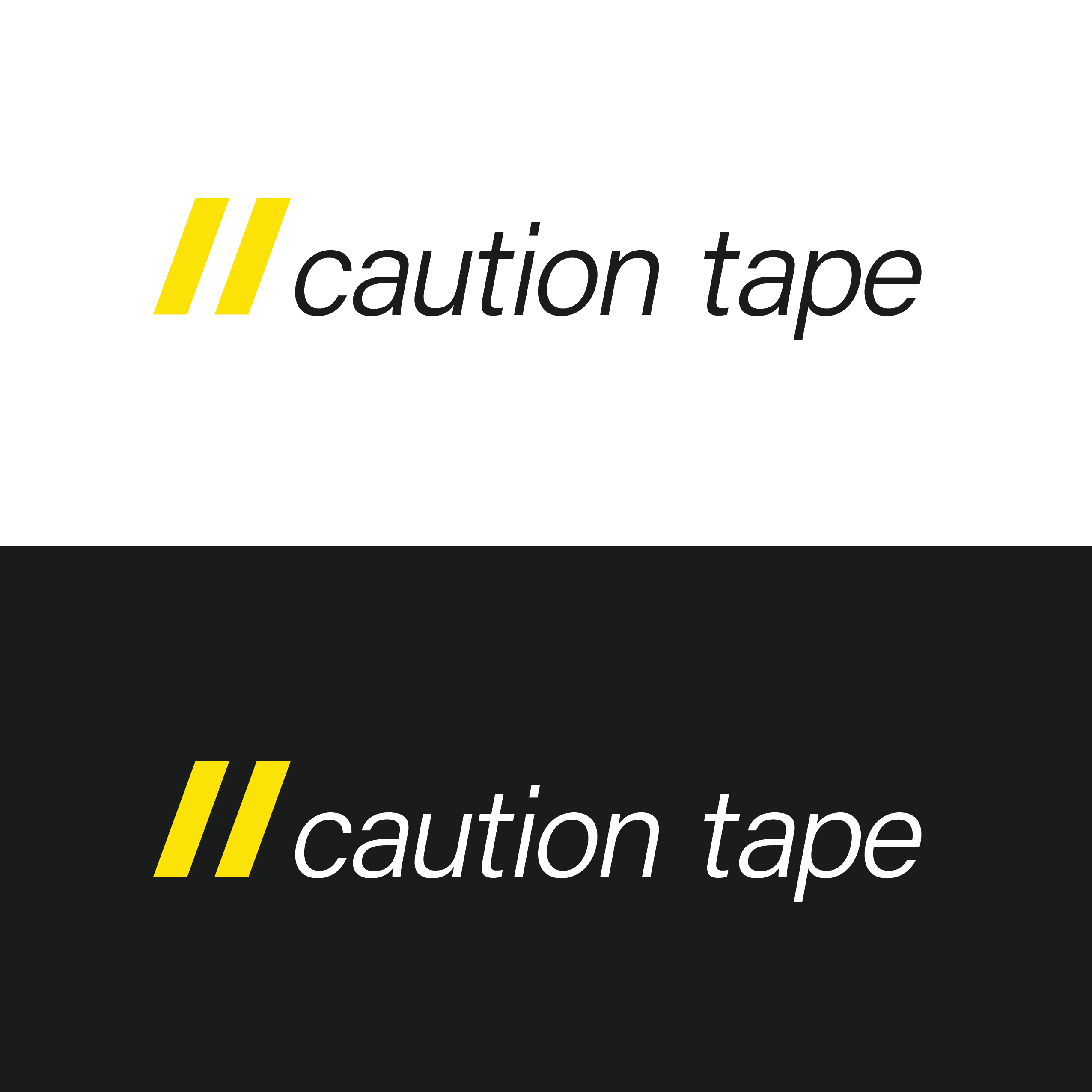 Sorry if this looks poorly written / reads poorly, English is my first language but i'm just bad at writing lol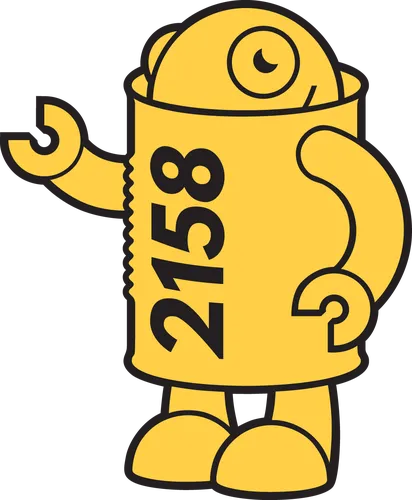 Why do you need our logos again?
I don't really have a team logo, but I did make myself a personal logo (my pfp), and you can see a few others here with profile pictures in the same style, mostly made by me or @codec.
Google drawings all the way
This is 1320's logo.
Just curious


20char
Here is ours. We also use the number for our license plates. (you need to be on dark theme to see it

)

Didn't have the original file so I took a screenshot from a photo.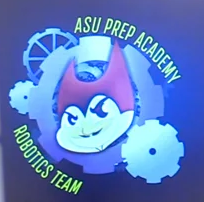 wait, they turn off the lights at competitions?
No I think he's refering to the forum, that you need to turn on the standard dark theme to see the logo.
I knew that - humor is hard to follow sometimes

Yes I understand that it was sarcastic, I was making a joke on top of that.
I have a few logos I made back in 2016 during my junior year for my robotics club. The first one is the joint logo of my middle and high school robotics club (Viking Colt Robotics). The second and third logo are the separated versions which include our middle school (C-Bots) and the high school (V-Bots) teams. The last logo was the team logo that I made for my team (The 5 Guys).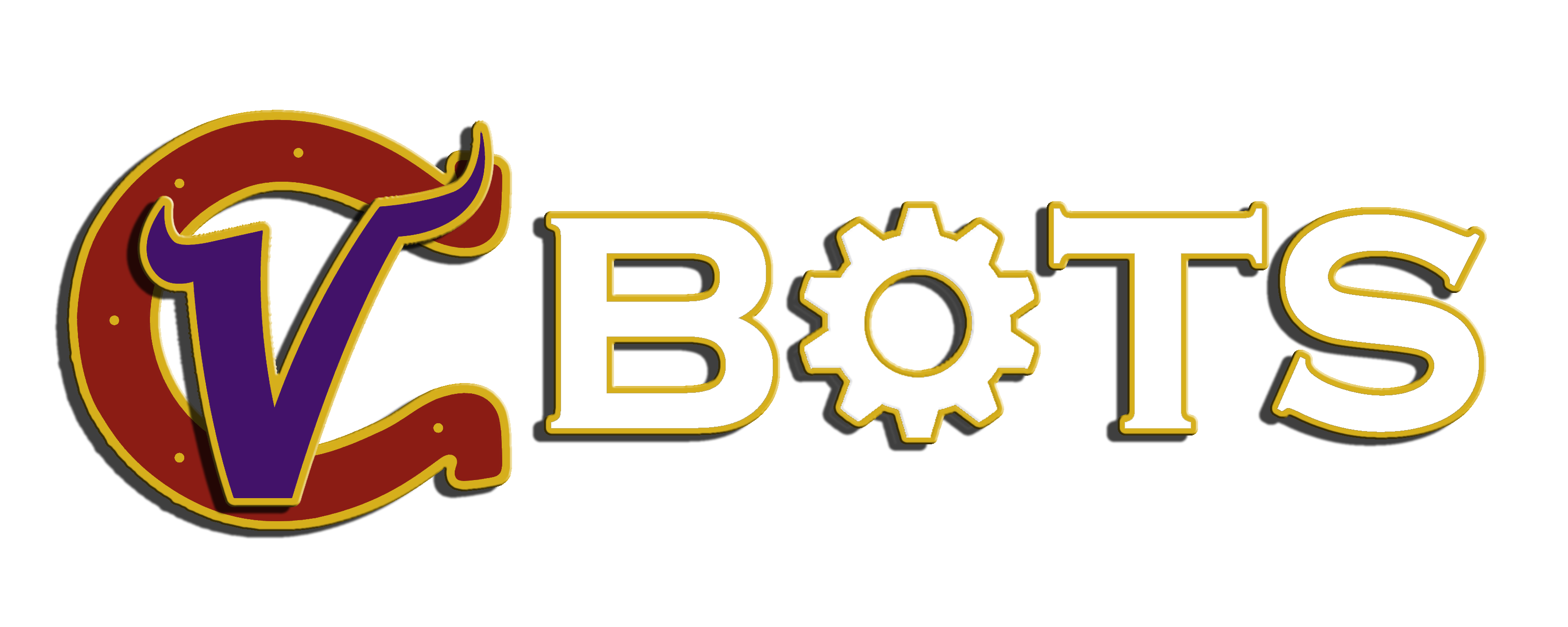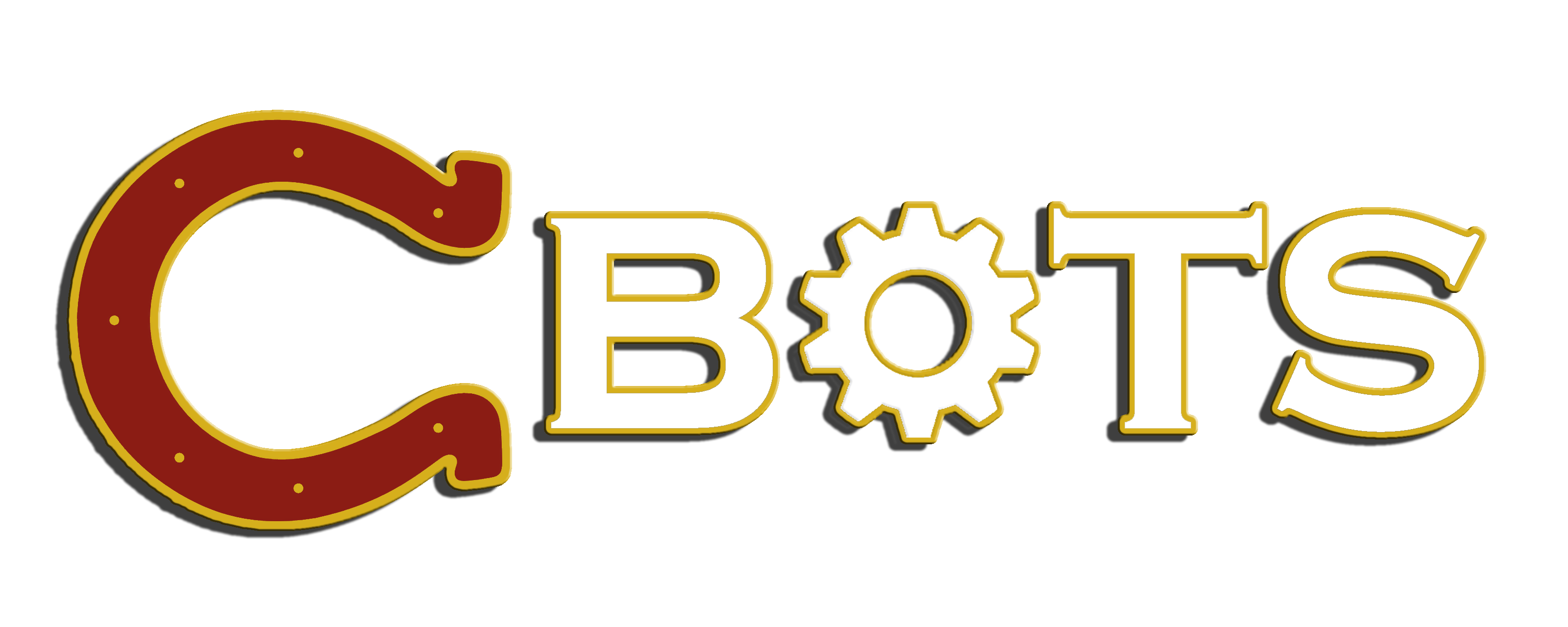 The logo my roommate made based on our school's mascot: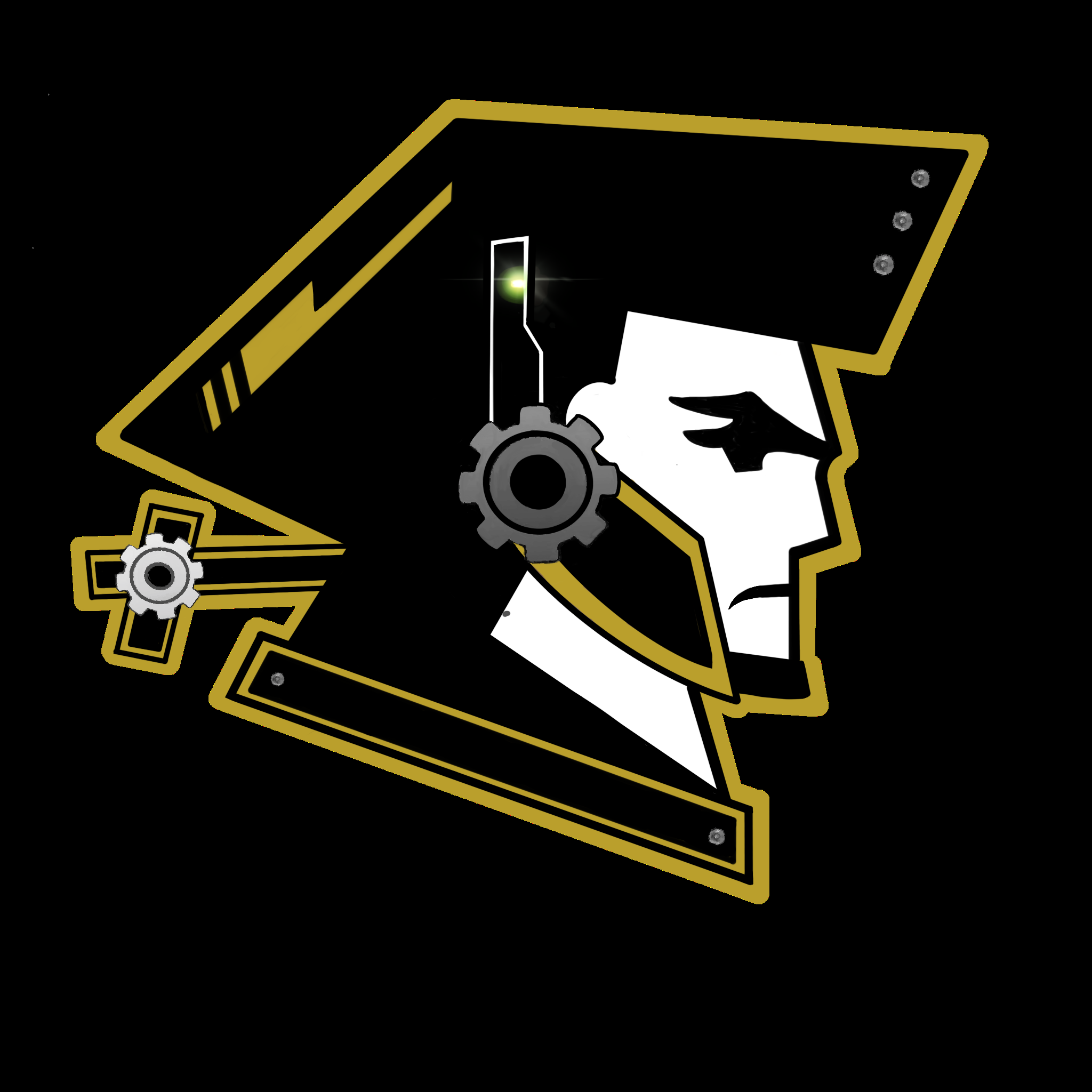 The logo I spent only an hour on and was done in OneNote (for our A team):


I'm probably gonna remake it soon, but it's good for now.