In my recent concept animation I used a much simpler X-Drive, that I have never seen used before…
Robot Concept - Team 81K
So I though I would make a separate thread for anyone seeking X-Drive designs and to get others opinions on weather this is a better X-Drive design/general thoughts…
Feel free to hole count on this one.

Or you can have the horizontal supports on top…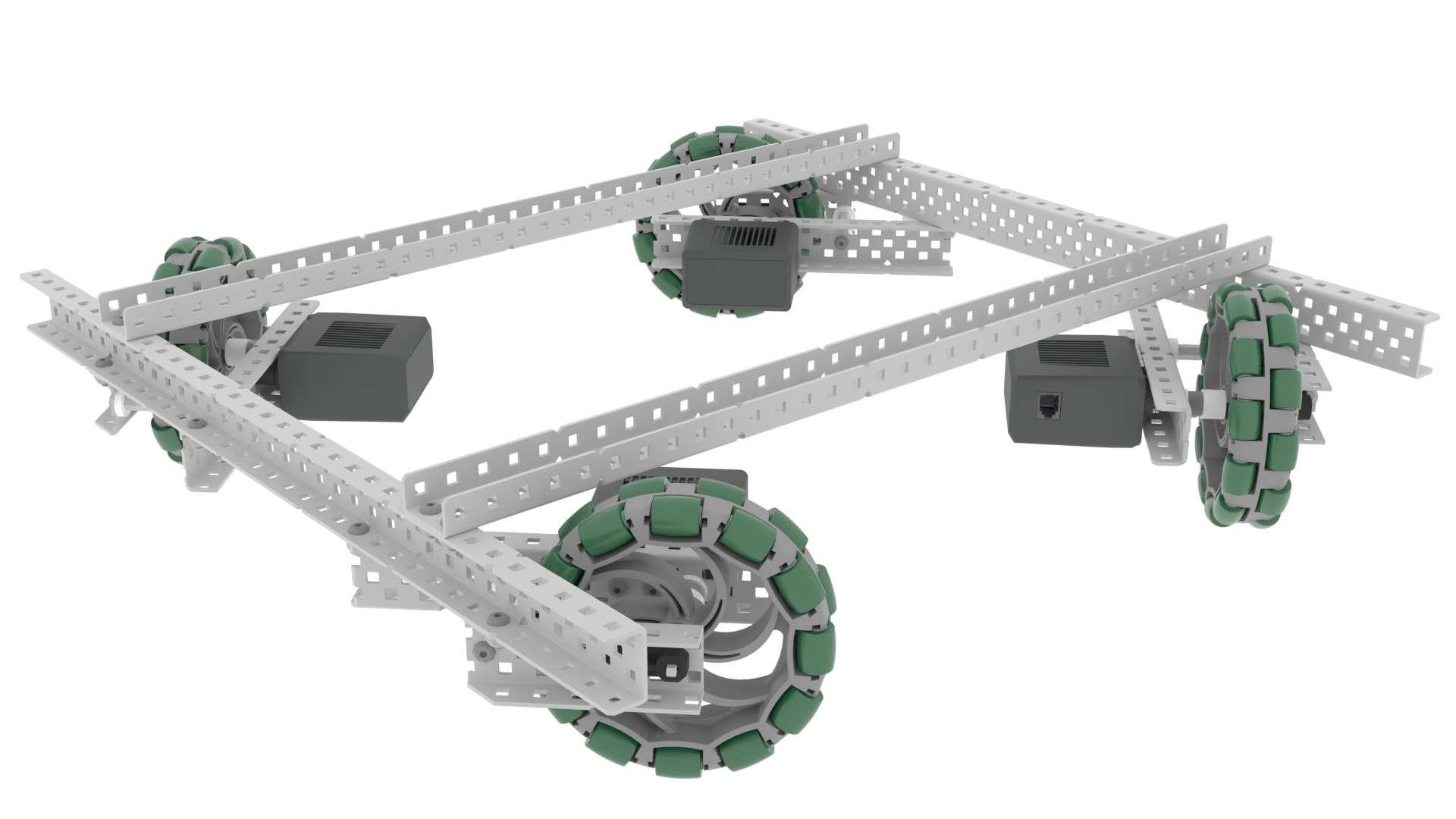 ---
That is compared to the more traditional design…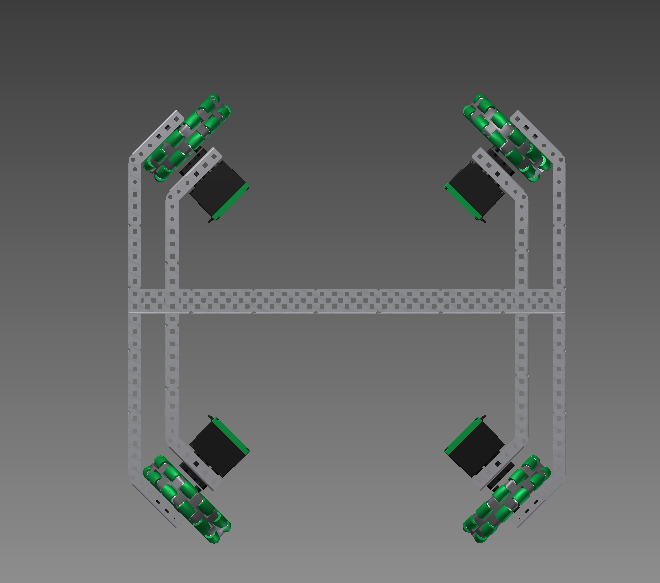 Additionally mounting something above the wheel is very simple as the holes align both at 45 and strait on.

---
This seem like the ultimate X-Drive design.