This is a question I've had for a while: When it comes to designing in VRC, is it better to use Standoffs or those fat white spacers for structure? Now obviously, standoffs are better for connecting things farther apart, but would it be better to use spacers: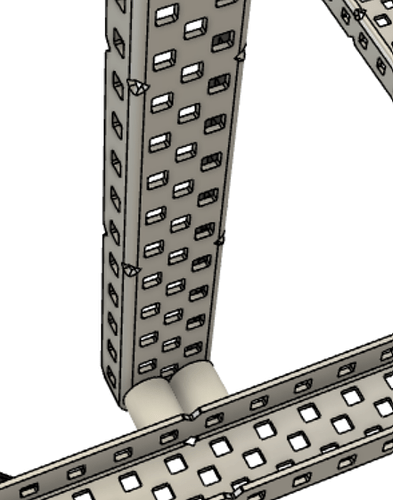 Or standoffs:
for this specific example?
And is there a time when it's better to use standoffs than spacers, or vice versa?