Hey all,
To update everyone here, Nationals were held last week. We went undefeated through our qualifications, seeding 1st by 1 sp above 2900A, who we later Allianced and winning nationals with.
Most of our matches from Nationals have been posted, we were unable to get any from day 2 as the stream got copyright Struck. It will soon be back up and the rest of the matches including finals will be uploaded on our channel.
I briefly want to talk about Our design process for High quality. It was Caded over a course of a few months. 240P is located in different parts of the city and only meet up once per week. Due to this it made sense for us to cad the robot during the week and build during the weekend. The use of cad allowed use to test multiple designs and use our precious time during the build sessions to build. With cad we were also able to make custom polycarbonate pieces for the robot, this I am very passionate about. With this, we created many renders of the robot and technical drawings of the polycarbonate pieces that I would like to share.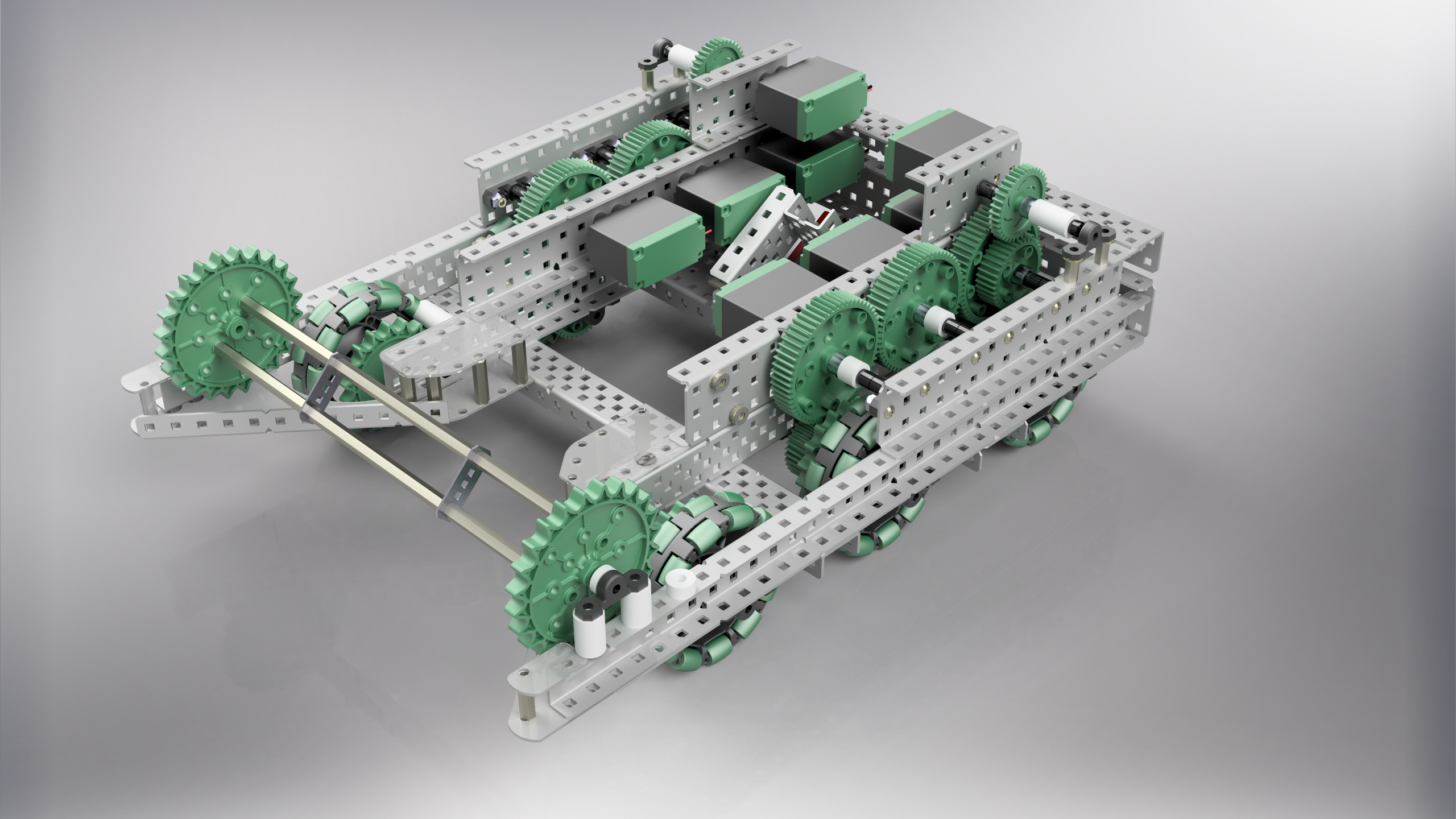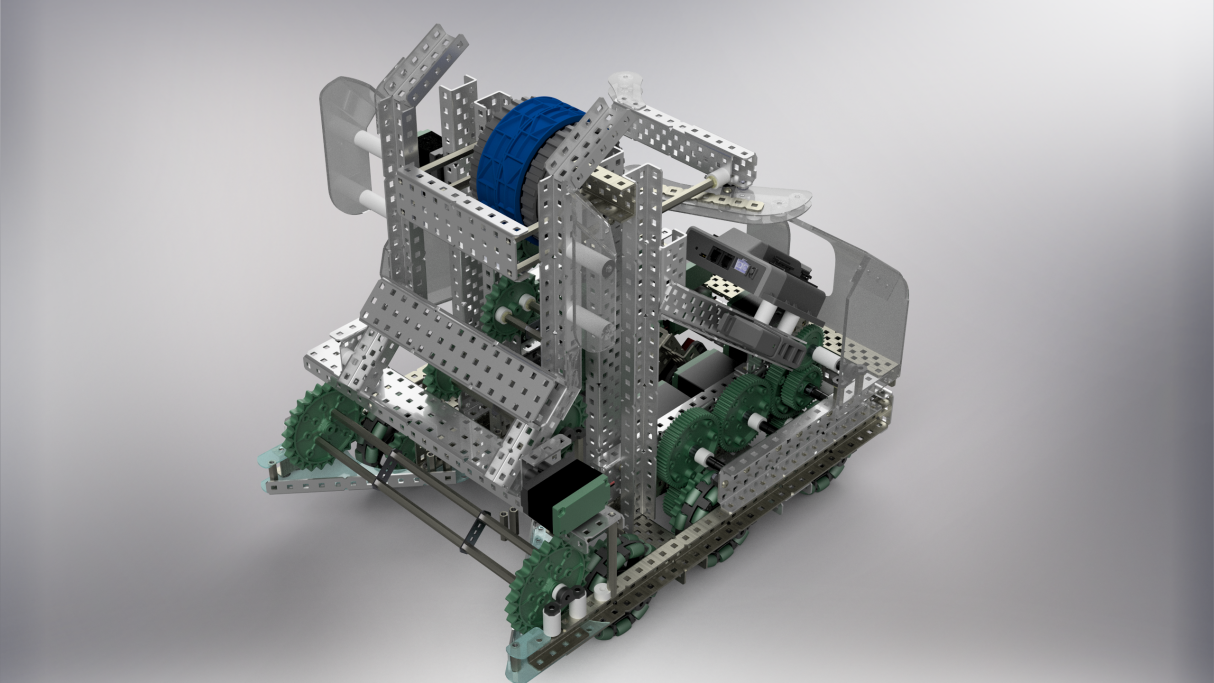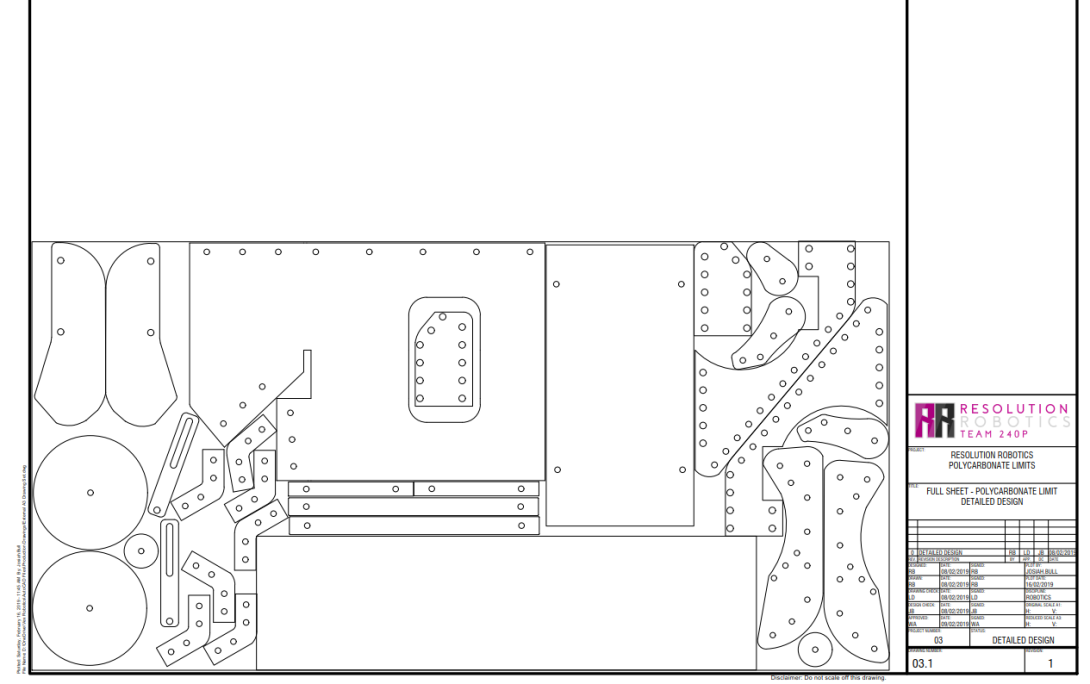 I am very proud of these and thought it would be great to share them,
Rahul