Hello!
I know it's been a while since the first post but before I start this one, I'd like to thank everyone for the support so far on the VVB. The fact that so many of you were interested in the VVB blew me away and I appreciate every comment and bit of support I've received thus far.
If you don't know what the VVB is, click here for the first post introducing it.
Today I have a proper video log, as promised, posted on the YouTube channel (shown below). The video explains everything about the VVB in it's current state: Beta 1.0.2.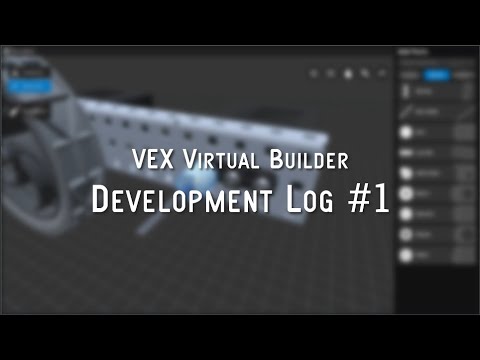 Also, those who are testing the VVB can use the video as a kind of tutorial for understanding how to use the program. Testers have been notified if they were selected.
Another note, please understand that the version shown in this video is not the final release and may be subject to change.
Once again, thank you all for the incredible support, and you should expect more updates and development logs coming more frequently as development continues.
If you have any questions at all, don't hesitate to ask them below!
-Dave G.