Hello!
Before I start, to those who don't know what the VVB is, click here for the first post introducing it.
It's been a bit since the last development log so here's a whole new one! This time for beta version 1.1.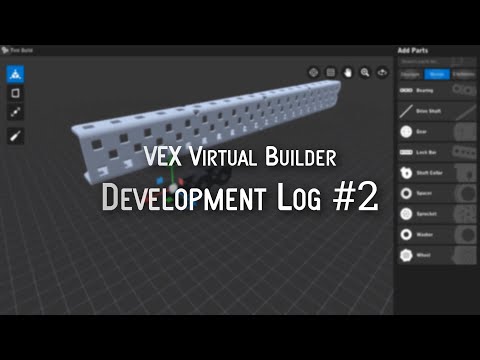 Lots of smaller new features and changes here. However, bigger changes under the hood have paved the way for faster development of more significant features coming soon.
If you'd like to, subscribe to the YouTube channel to be notified whenever a new development log or update is uploaded!
Once again, thank you all for the amazing support on the VVB, more updates are coming soon as development continues.
If you have any questions at all, don't hesitate to ask them below!
-Dave G.