Welcome – we have made a few changes. Reset your password in order to get logged back in!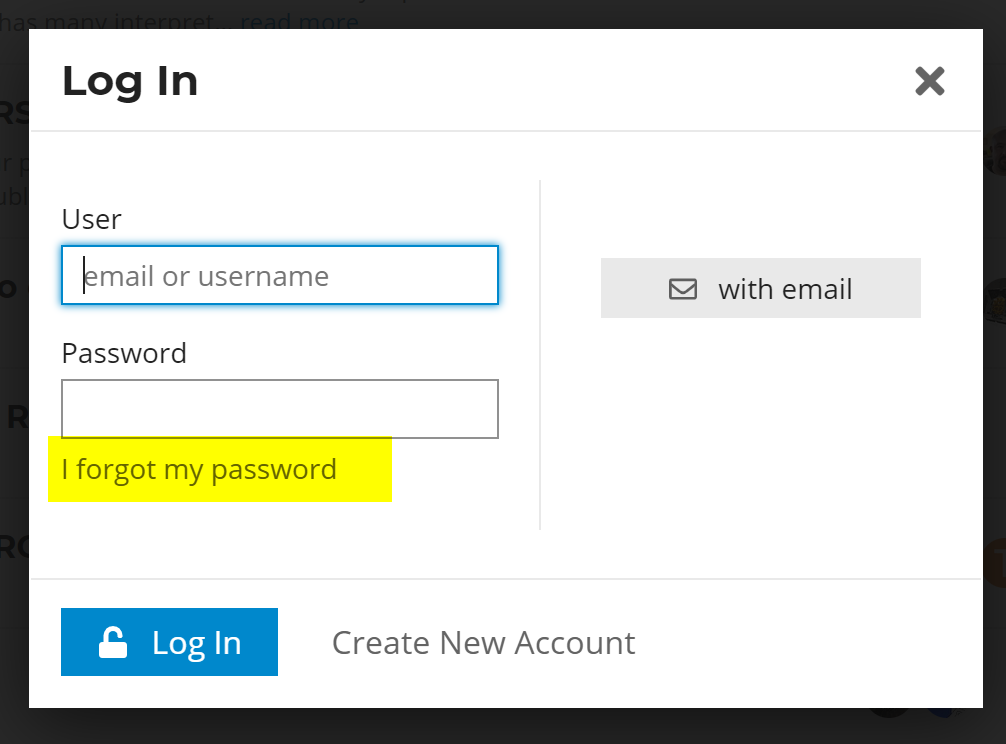 If you have trouble logging in, email forumsupport@vexrobotics.com
We've created a VEX Forum quick start guide to answer some Forum FAQ's. You can find that here:
https://link.vex.com/docs/ForumGuide
Please read below before posting any threads asking for help.