The programmer that lives in the dark corner
My precious… My precious computer…
No, It's the Notebook of course! Where… Where it it… MY PRECIOUS!!! HE TAKES IT!!!
Bilbo:
Thirty white horses on a red hill,
First they champ,
Then they stamp,
Then they stand still.
What is it?
Programme/gollum: A robot!!!
Never under any circumstance watch the reveal video. It will give you an unfair advantage.
i-i-i don't get it, i know the riddle but how would programme/gollum think that it would be a robot?
if anything it would be
B: what is in my pocket?
P/G: a screwdriver…Zipties… or nothing…
If axles are slipping just zip tie them together. ( I actually did this for my arms in tt because one side was drilled one hole to low and we never fixed it because we had no clue the whole time.)
Because they are always thinking about the robot, it is the first thing that pops into their head. But if you want to get literal…
Thirty white horses on a red hill,
First they champ,
Then they stamp,
Then they stand still.
What is it?
Red hill:


Then they stamp: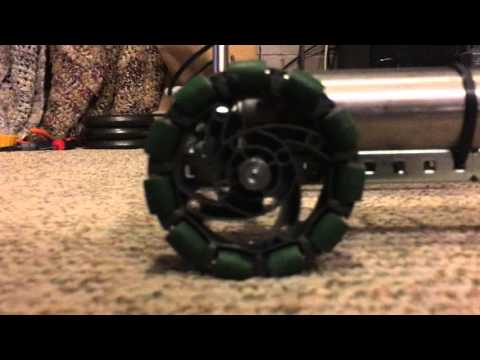 Stand still:
I like yours too, though.
You have zip ties in your pockets? You should alleviate the pressure of always having zip ties on hand by weaving new pockets out zip ties
you see with virtual events you can run as many brains on your robot as you like if you hid them well enough

But why would you want to do that. Instead just run as many motors as you want.
you need more brains for more motors and more brains means that you can run an ai
hehe
You have 20 parts. Is that not enough? Are you running like 6 motors on each subsystem
yes i agree with you, these type of clothes are really good for robots.
Don't go for 104 on u r finals match
Sometimes this is actually a good piece of advice, but don't forget to take into consideration the score to beat and the capabilities of both you and your alliance partner.
I am not kidding in this post.
Use tank treads with the rubber insert instead of wheels. They give you more traction and stability and it looks cool
Use the green tank treads. They're properly aged and perfect for nearly every meta
Remember to strip your wires (battery and ports) before a competition. This helps absorb energy from the air. Also drag your battery on the ground to use the static to recharge.