So true story…
Right after I joined the RECF as CEO, I went to a VRC event and was challenged to drive against a student. I had never even picked up a joystick in my life. After a few rough moments, I figured it out but I was generally clueless. So the next week I build a Clawbot and drove it around the office. The next year I build a few VIQC robots too. I think one of them ended up in the finals in Freedom Hall

Sorry this is off topic, but how do you become a regular?
Speaking of regulars, anyone else here a regular but without the renaming and recategorization perks?
Yes… whoever could have caused DRow to do that?
i now know why i will never be a regular
I simply don't give enough likes. But I meet every other requirement. Since I have given 24 likes in total and I need to get 30 in 100 days. But tbh vex forum is mostly a meme and one 1-2 things that good topics or replies are given everyday and I only consider liking 2-3 topics or posts a week. Then every 1-2 weeks or so I book mark an amazing topic or give it a like instantly.
In the end vex forum is a big meme where my most liked post is one sentence on the vex memes and the one topic I spent 5 hours typing and getting everything worded correctly and has equations and thought process I get 12 likes. But I got one from jpearman so who cares.
Edit:
@Illyana likes post so much. Mostly likes them memes thou
Lol,


Majority of posters and likers here are teenagers. It's inevitable that memes get strong emotional response. Follow my lead and like more serious and insightful posts to make forum a better place…
---
Also, do you believe that I listen to mechatronics music while building?
Well, it's almost true. I find it inspiring for building robots and they cover lots of popular tunes…
And to come back to the topic of real music…
Isn't Lindsey Stirling amazing?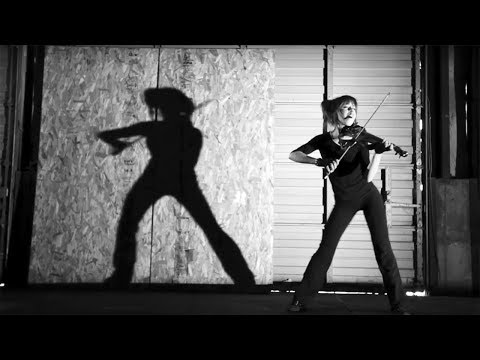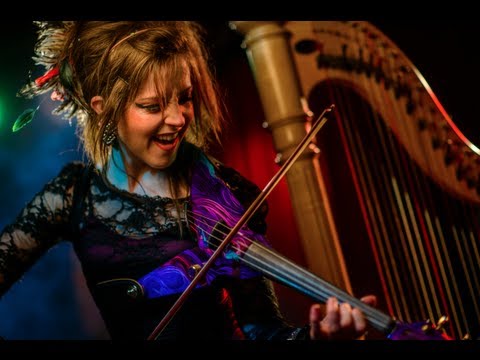 Work by pop evil is pretty neat.
Maybe a good reveal song
I've also started listening to 'Everything Changes In The End' by Vistas on a loop when I'm notebooking.
That's perfect. Just perfect.
Why? Because robots go through a crap ton of changes?
Yeah, notebook especially!
Ah. Yeah, the album is super good. I recommend it to anyone who's into rock and alt rock.
I thought you ment Lewis Hamiltion is the best