At first I was like: what wrong?
Then I was like: O H N O
(At the behest of a fellow forum user :))
Those white spacers… THEY DO NOT BELONG THERE!!!
Sorry I'm not a builder but why not?
Edit; thank you @Railgunawesome. I guess I should add this then


These were later changed to black spacers though
Then this one isn't really cursed, but Its not nice to look at
Why not?
If done right, boxing c-channels with spacers, could add a lot of structural rigidity to the base.
And, speaking of the cursed images...

Because any post that doesn't include a cursed image is technically off-topic.
It was a very late night addition just the before the competition and it worked just as bad as it looked - falling apart after several qualification matches.
The white spacers dont fit
Or at least they're not supposed to
Edit: I made some fit but they didnt fit when I tried it before.
Maybe piece sizing?
Grinding wheel magik!

Ground sides are marked with a black sharpie to make it easier to find special modified spacers.
Technically Vex is selling thinner nylon spacers now instead of the white ones (though they haven't changed the pictures) and they fit.
This picture was actually taken prior to us finishing the mechanism. We eventually connected a sprocket and chain to the motor to power the gears seen in the background.
I just recently did this to a craftsman bit trying to get a screw off that my team leader broke a bit putting in


Took a while to get that screw off
JUST

CUT

A

SLOT

AND

USE

A

FLATHEAD

I stripped a star screw as well, And I didnt even use a drill. Yea just dremel the head and use a flathead.
I had a similar situation when building the chassis design for my team this year. So we built a robot that was able to go forward, back, slide left and slide right using a sideways middle motor and all Omni-directional wheels. So I had to find a way to space that middle motor and the middle wheel and we had basically an endless supply of free-spinning inserts (that useless green middle piece for gears and wheels). You can probably picture what that looked like.
Well I was at my house and my dremel sucks so improvisation and additions to forums
Ah yes, I have way too many of those green inserts and also use them as spacers lol
I mean, that's pretty much their entire use.
I've got a robot that had two drill bits break off right next to each other on two different screws.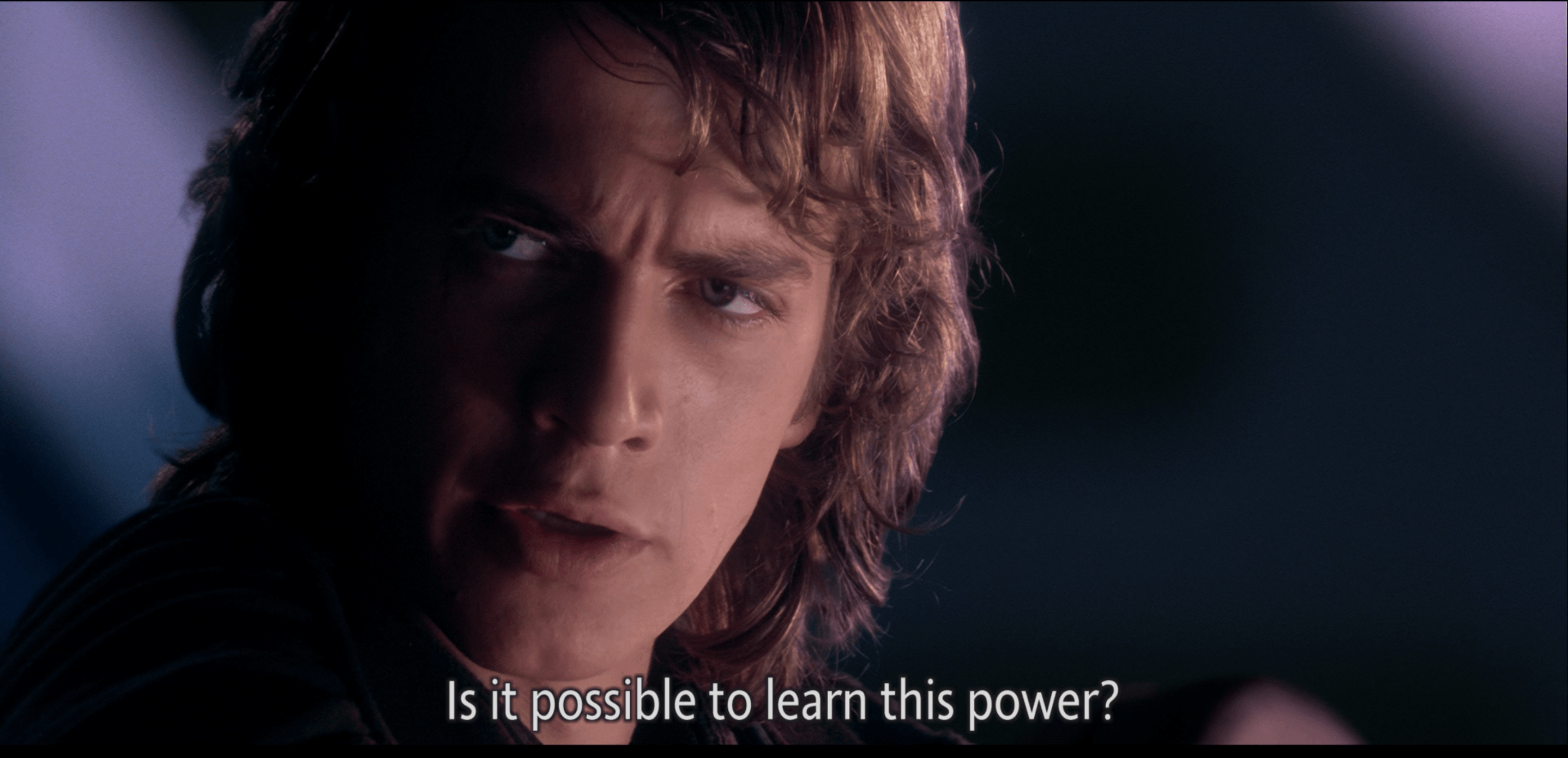 And this was quite the cursed image for those unlucky enough to face it:

possible the only VRC robot that actually needs to be put on a cart
Ha! You haven't seen some of the US Create OpenDivision robots.
This one is super light compared to the beasts with 50 lbs lead counterweights I've seen in prev years.