The sophomore teammate was obviously hiding something at practice yesterday. He had no intentions of stopping anytime soon.
I wonder how this happened

Mom, can we have a shaft coupler?
We have a shaft coupler at home.
Shaft coupler at home:
I'm pretty sure my team did that our first year in vex IQ with 4 gears and some pins because all of the other teams had the shafts that were the size we needed. That robot also had some arm issues if I remember correctly.

Oops…
Good rule of thumb: usually the larger the error message, the smaller the issue.
An obligation to preserve a forum tradition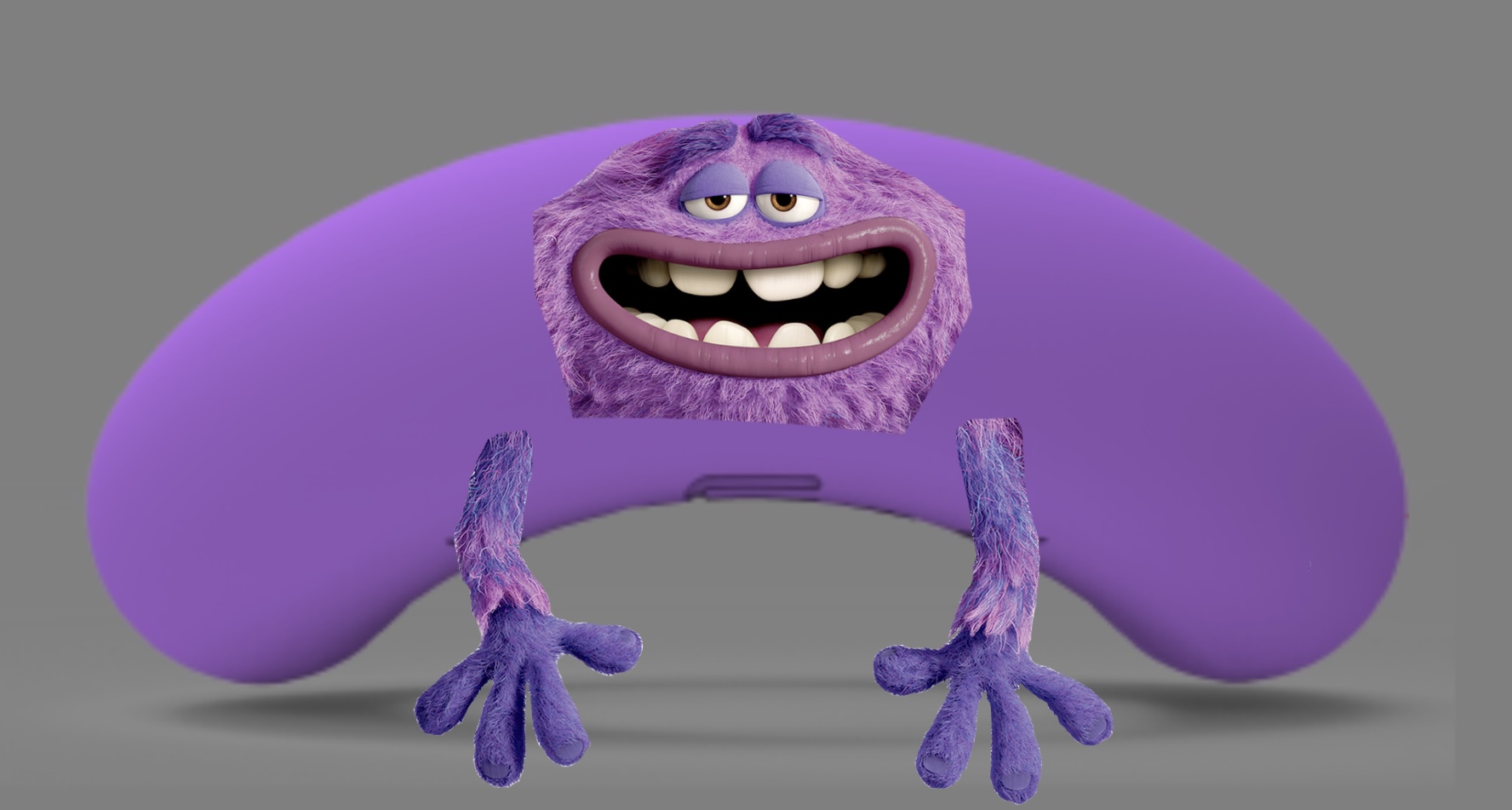 who on earth did this
Old VEX controllers…

Those are not cursed in any way, and the fact that you think think they are is quite frankly depressing.
My understanding of this thread is "Hey guys, what are cursed images from your robotics career?" from topic thread.
Did you ever compete with PIC RC controller? If not, not your career!
This chain-
Don't hate. We were proud to show those off back in the day.


(Enjoy baby DRow)
And smack each other in the face with the antennas!
Sorry, I didn't intend to hate. I merely thought they distinguished how VEX has come a long way.
I'm not trying to create any excuses here, but I didn't really have another topic to post this in, but I still wanted to show the contrast. I'm not implying that the controllers looked cursed.
See, I wanted a water game… I think I regret this decision
you poor soul
i hope everything's okay
All robots were good! We knew when we got this space could happen so everything was on top of tables and such. Only thing that got wet was the field, but man do those anti static tiles dry fast! (Only 8 hours of work to remove the water cause 2/4 sump pumps died
)
Fun fact: our entire field was floating lmao (WATER GAME)