My team is having a hard time deciding what to do for our base
here is a topic I made about designing a quality base you should find helpful.

This is also the wrong category since base building doesn't have anything to do with programming.
Yes it does. It's always the programmer's fault remember?
I would suggest a x drive or a h drive it depends on what type of robot style your building.
Ok thank you we already decided on a base but thank you
Just curious what type of base did you decide on.
I don't know what it is called but it is a base plate with the wheels under neath

What exactly do you mean by that face
Base plate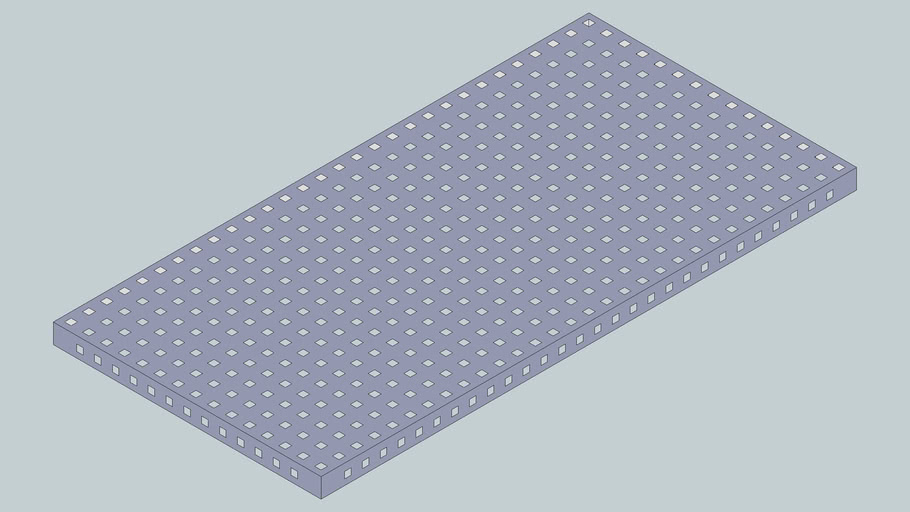 That doesn't even describe the kind of drive, or what wheels you chose.
well thats not very descriptive and based on the two characteristics you gave I can assume that it will not be a very stable base which is another reason for that face. Contrary to what you might think base plates generally do not mae good bases and you are much better off using c channels on either side of your wheels and connecting them. there are several videos and examples of good quality drive bases.
Edit: In fact I don't believe there is a name for what you described established by the community, or anything friendly that is.
base plates suck that's what I mean
I think he was thinking of doing a tricycle and have in the wheels on pillow bearing. It's a pretty good idea if i do so say myself. Funny part is my sister team did that as their first robot.
Edit: They had 4 wheels at first but then made a tricycle also they did better than us at some tournaments even though they couldn't move

Not exactly the last robot I had we used a base plate for a u-drive and another one of our teams used a base plate for a base.
base plates aren't really good
Maybe try c channels maybe 2 or 3 wide.
Are you telling me what to use even though I already decided