I have an older Vex kit that I dug up from the basement. The controller ("brain"?) looks like this: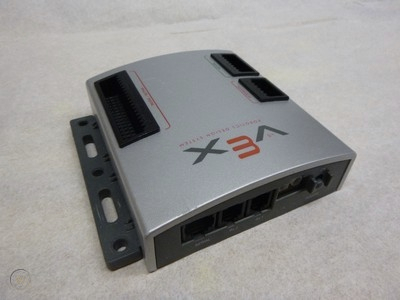 I Installed VexCode and connected it to my laptop, but it didn't appear to pick up the controller.
Do I need to use an older software on my laptop to connect with this controller? (If so, anyone know witch one?)
My computers all run Windows 10.