@Unionjackjz and I are proud to announce the release of the VEX CAD Library!
This library is based on the hard work done by Jordan from BNS and Sid from 5776A.
Currently there is not a dedicated place for us to talk about CAD and how to use CAD to foster rapid iteration. The pandemic has created a situation where many teams have limited access to parts and meetings, so we thought now was a good time to create a community where everyone can learn and discuss with their peers. Over time we'd like to continue updating this library with new parts that VEX releases, or fix issues that exist in the library.
If you want to join the community, or have any questions, join our Discord!

Library Download:

You MUST have INVENTOR 2021 installed for the parts to open correctly.
Take a look at the README after you download!
Thank you to the following contributors:
-Jordan
-Sid
-Yuanyang
-Jess
Sample renders: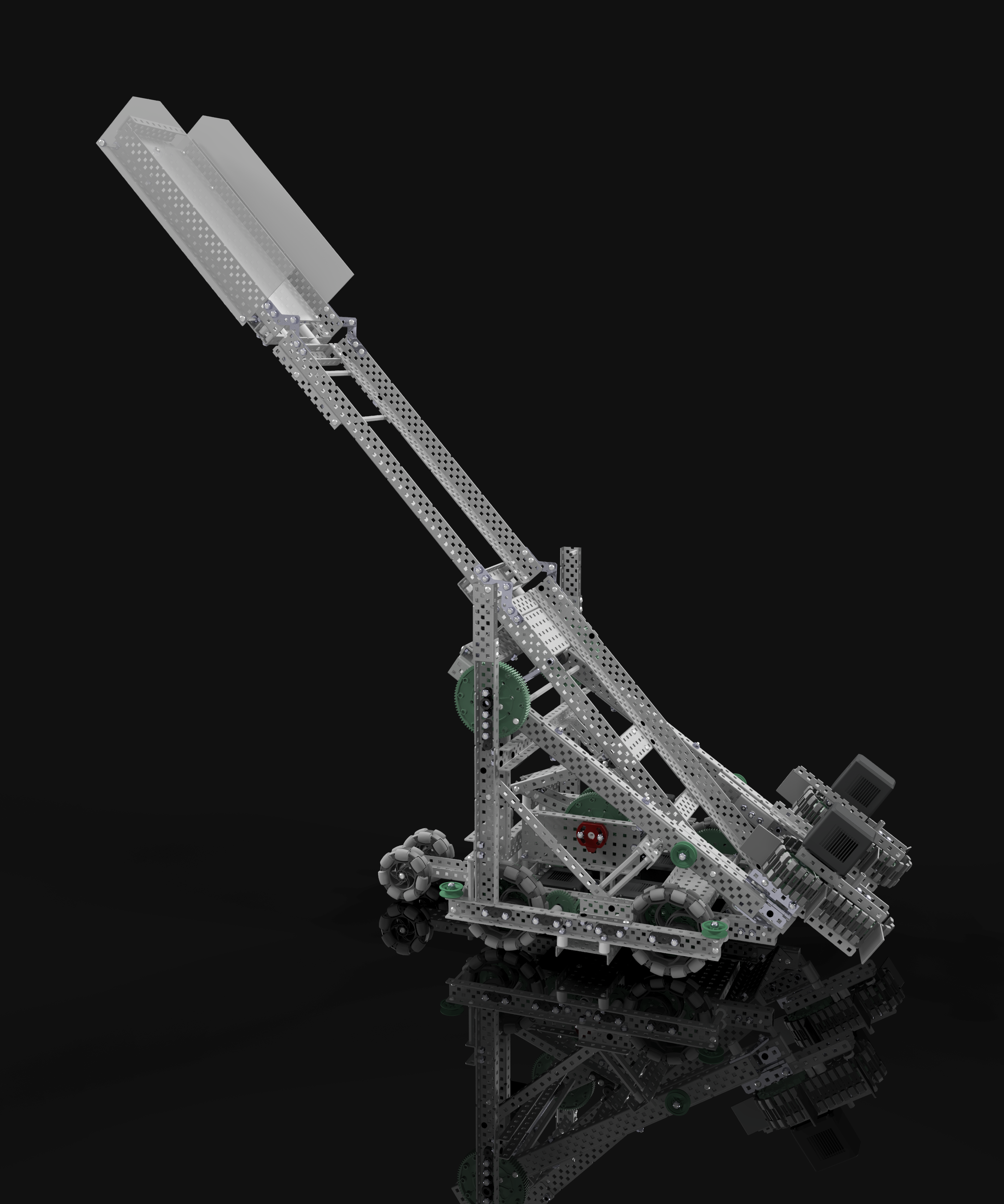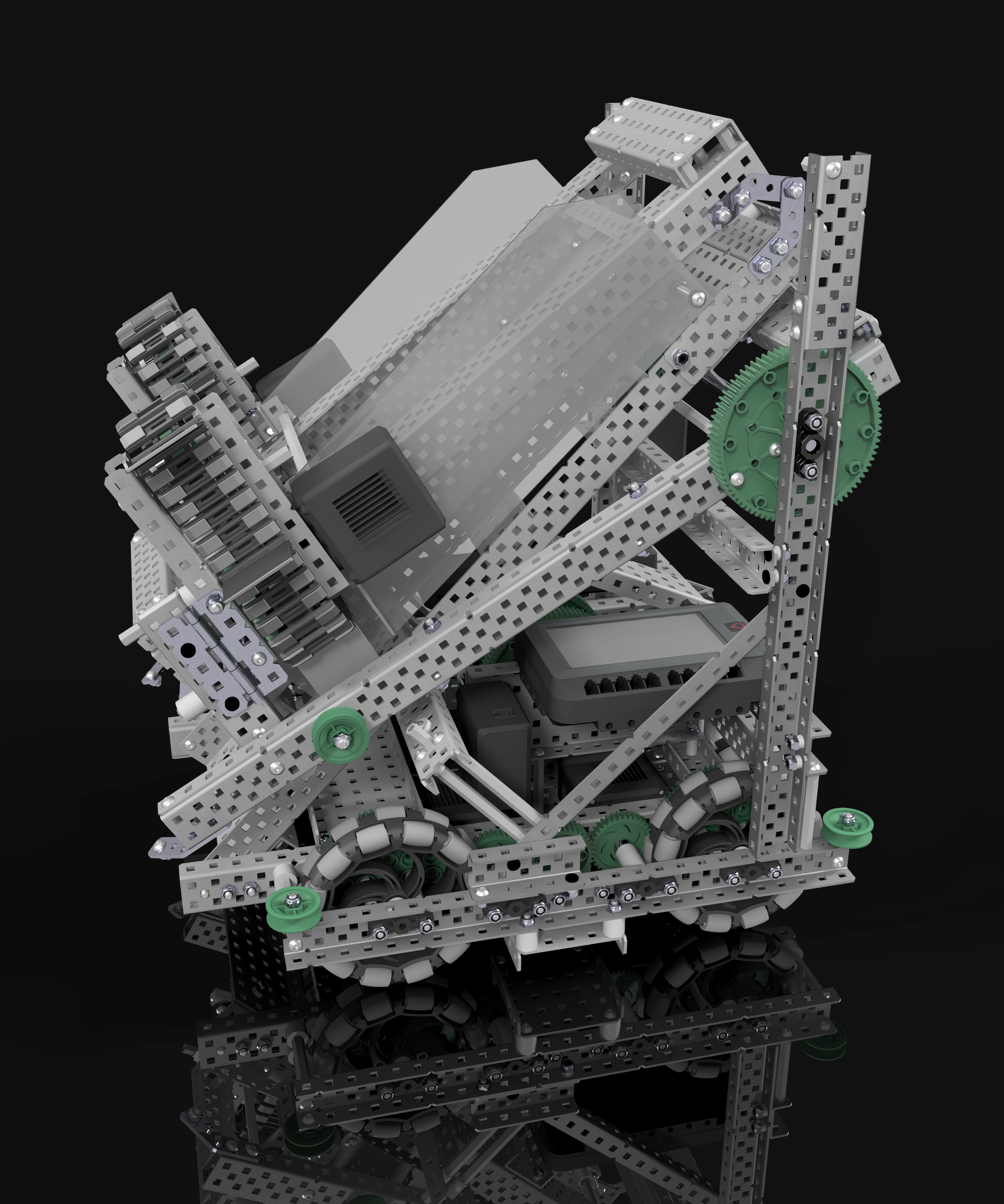 CHANGELOG
V1.0
Electronics
-Added iInserts to all sensors
-Added V5 Vision Sensor and V5 Inertial Sensor
-Textured V5 battery capacity indicator lights
-Textured V5 brain molex battery connection
Motion
-Added missing iInserts to all Chain and Tank Tread pieces
-Added missing iInserts for all gears
-Modified pneumatic reservoir texture to reduce reflectivity
-Added iInserts to HS spacers
-Added .375" OD spacers
-New model for 4.6mm and 8mm spacers with more accurate dimensions
-New black/gray textures for 4" omni, 4" traction, 3.25" omni, and 2.75" omni wheels
-Added green texture to pulley wheels
-Added shaved bearing flats for use on edge holes
-Added new bearing flat hex retainers
-Added shaft collars without set screws
Structure
-Modified texture for aluminum angles
-Corrected dimensions, modified textures, and added missing iInserts for all sizes of C-channel
-Modified texture for aluminum chassis rails
-Modified texture for aluminum gussets
-Modified texture for steel screws
-Added aluminum screws
-Added nylon screws
-Modified texture for nylon inserts on thin and normal locknuts
-Modified texture for standoff couplers
-Corrected dimensions, modified textures for all sizes of aluminum bar/plate
-Modified textures and added missing iInserts for all standoffs
-Added license plates