Hello, All!
We are proud to show you the robot we designed. This robot won the championship of the high school Robot Skills Champion and Excellence Award in the just-concluded competition in Hangzhou, China.
Competition: 2023首届"中国蓝AI未来之星-博思杯" VEX机器人挑战赛全国邀请赛-VRC高中组 : Robot Events
Skills Video: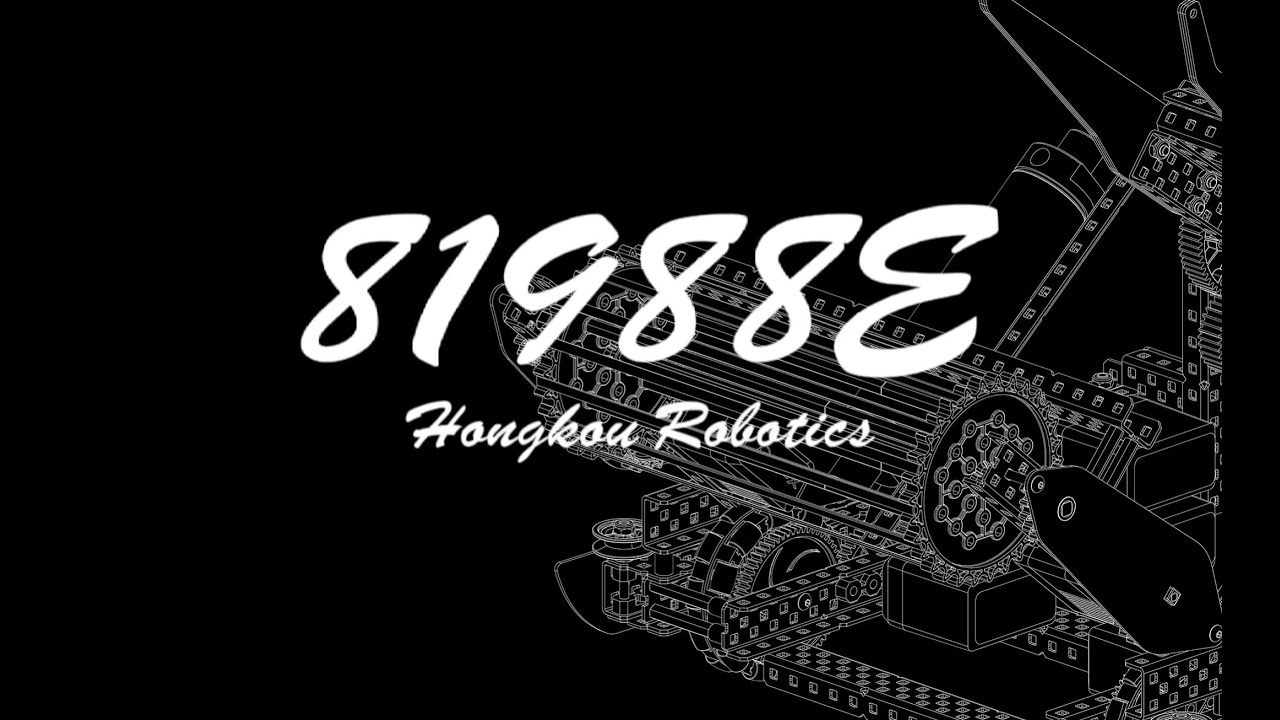 We were inspired by the OWL Robotics, and based on the MO robot, we changed most of the structural design, thanks for their inspiration to our team.(VEX Over Under Robot Reveal: M-O)
Renders of our Robot:

66w 360RPM 3.25in Chassis
11w 300RPM Intake
11w 60PRM Cata
We use a lot of PC parts to make the robot, such as our cata and intake, to lighten the structure as much as possible and make the robot more delicate. Since it is mainly designed for skill challenges, we did not design climber for this robot. but the climber will added later.
It is worth mentioning that this robot was made by our team in Ri3d one week before the competition, and all optimizations and programs were completed within a week, so that it can work normally in the competition.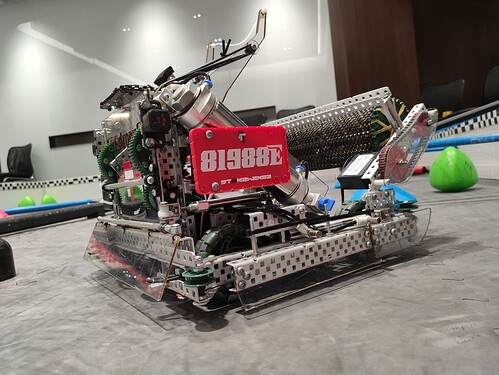 If there are any questions about the robot, feel free to post them below!