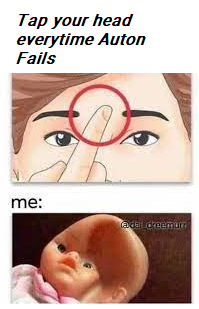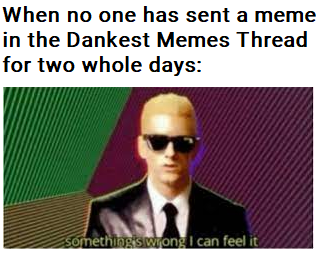 I know some teams are working on the robot over the summer, but I can't be the only one who is not allowed to work on the robot until the school year starts this fall.
When your mechanism won't fit inside a 35 wide chassis, so you put it on the outside of a 20 wide chassis.

I just noticed that Terry the Fat Shark didn't come back.


Probably because it was spam

.
I think Taran is genuinely frustrated with the difficulty to grasp the hidden meaning of "Terry the Fat Shark" memes, which could be as slippery as the smooth skin of a shark.

The symbolism of Terry memes is that life sometimes bears you gifts that are as inevitable as Wednesdays.

For example, this was one of the Terry's gifts from last year:

Despite being an ugly fat shark, Terry has a keen sense of noticing slight but significant patterns.

For example, this is what Terry noticed a few years back about vex, but he was just a baby shark - too shy to share it with us.

Maybe, if Taran learns more about Terry's childhood, he will appreciate his insights that could sometimes see in the future:
Yo facts though not gonna lie
𝚅𝚎𝚡 𝙵𝚘𝚛𝚞𝚖𝚜: 𝙹𝚞𝚗𝚎 𝟸𝟶𝚝𝚑, 𝟸𝟶𝟸𝟷.
𝟸:𝟶𝟶 𝙰𝙼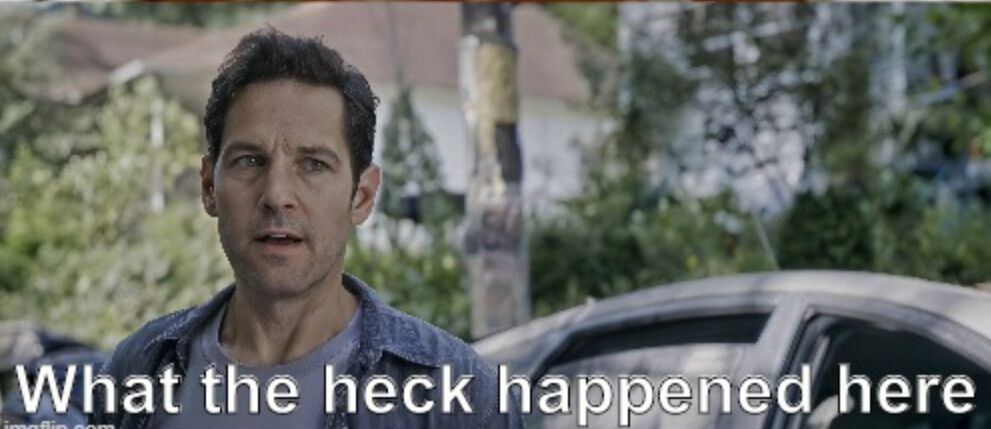 Vex: releases a new sensor
Half the forum:

School: We're not funding your robotics club. Figure it out, we have more important things to pay for.
Also School:
I love how there's a broom sitting next to the machine as if they're expecting you to clean up afterwards.
@jpearman spends next three months adding raw measurements API for all V5 sensors, VRC team registrations grow by 1%, sales of V5 GPS increase by 8 units.
@Grant_Cox spends two weeks arguing with @Foster about the merits of additive manufacturing before allowing 3D printed parts, VRC team registrations grow by 5%, sales of V5 battery clips plummet.
@DRow spends five minutes sneaking new rule into the next Game Manual update, VRC team registrations grow by 500%, VEX becomes the largest reseller of #64 Alliance rubber bands by volume.
Tower Takeover push bots after scoring 3 cubes.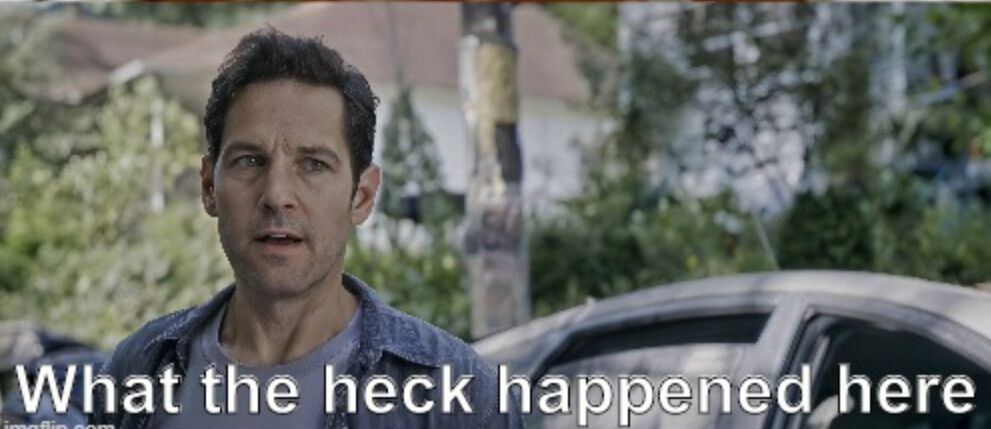 Yo, 3D printing is hot!
To the point of us forgetting about the last week's controversy: penalty free pneumatics.
What will the next Game Manual Update bring on us? Ten second end game autonomous and mandatory V5 bike helmets to protect V5 brains when falling off the ramp?
Yes ​ ​ Illyana ​​ the nozzles do get quite toasty this is known.