ehh… not really. It was 100% rng.
@Max_Johnson03 @ThirdDegree Wow. You guys did a killer job with the ITZ robot… those are now the best looking CAD files of any 62 robot ever

I saw someone mention 62's skyrise robot. If anyone decideds to CAD it and needs detailed pics, I can dust it off from the attic and send some over. DM on Facebook.
Cameron
(Sorry for reopening the thread, but I figured it would be worthwhile to share a few things)
I took some time to rework a few of the renders for the 62A In The Zone Worlds Robot to make it look nicer. I have posted the images below alongside the Google Photos link to them if anyone wants to go through them.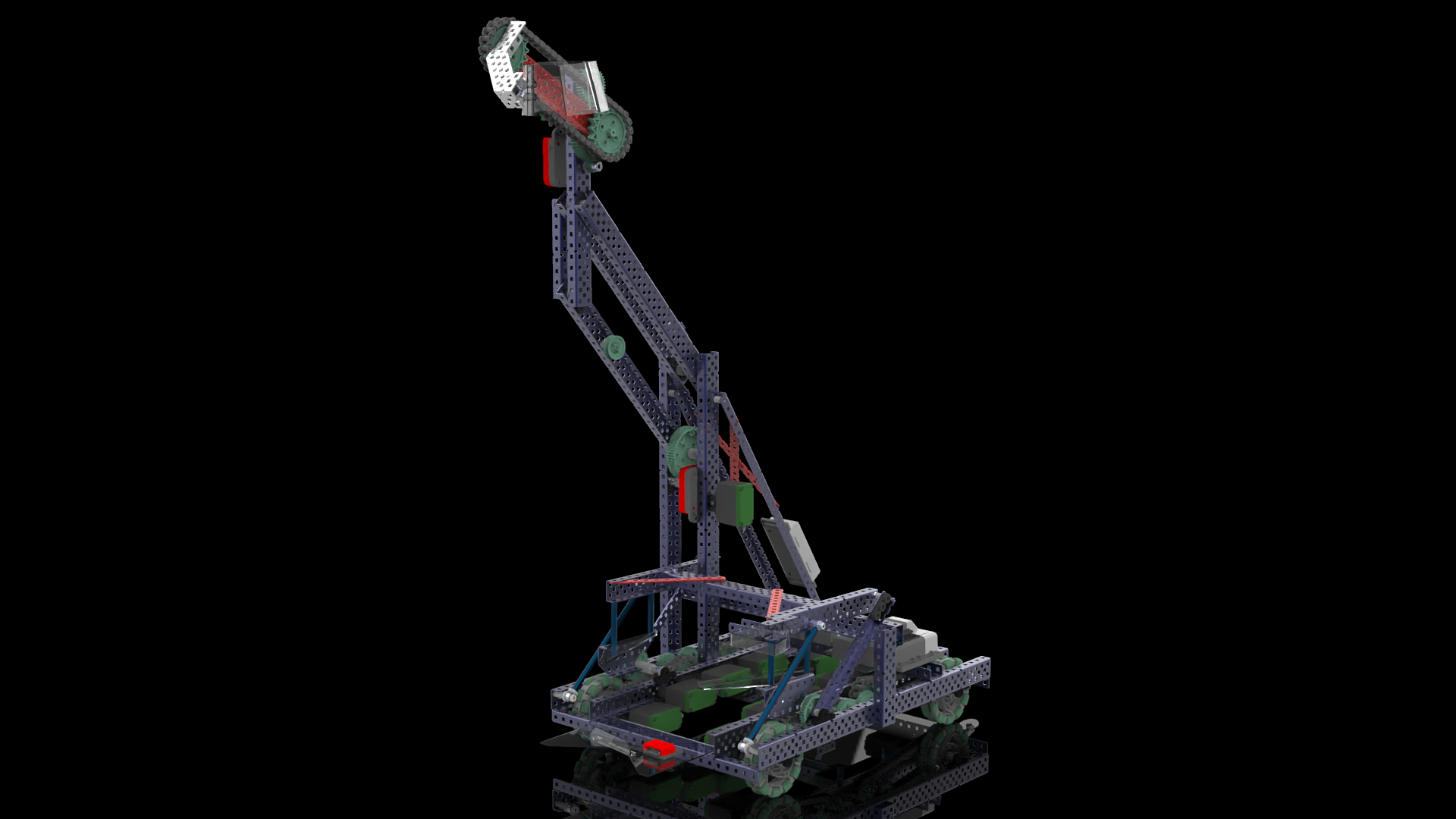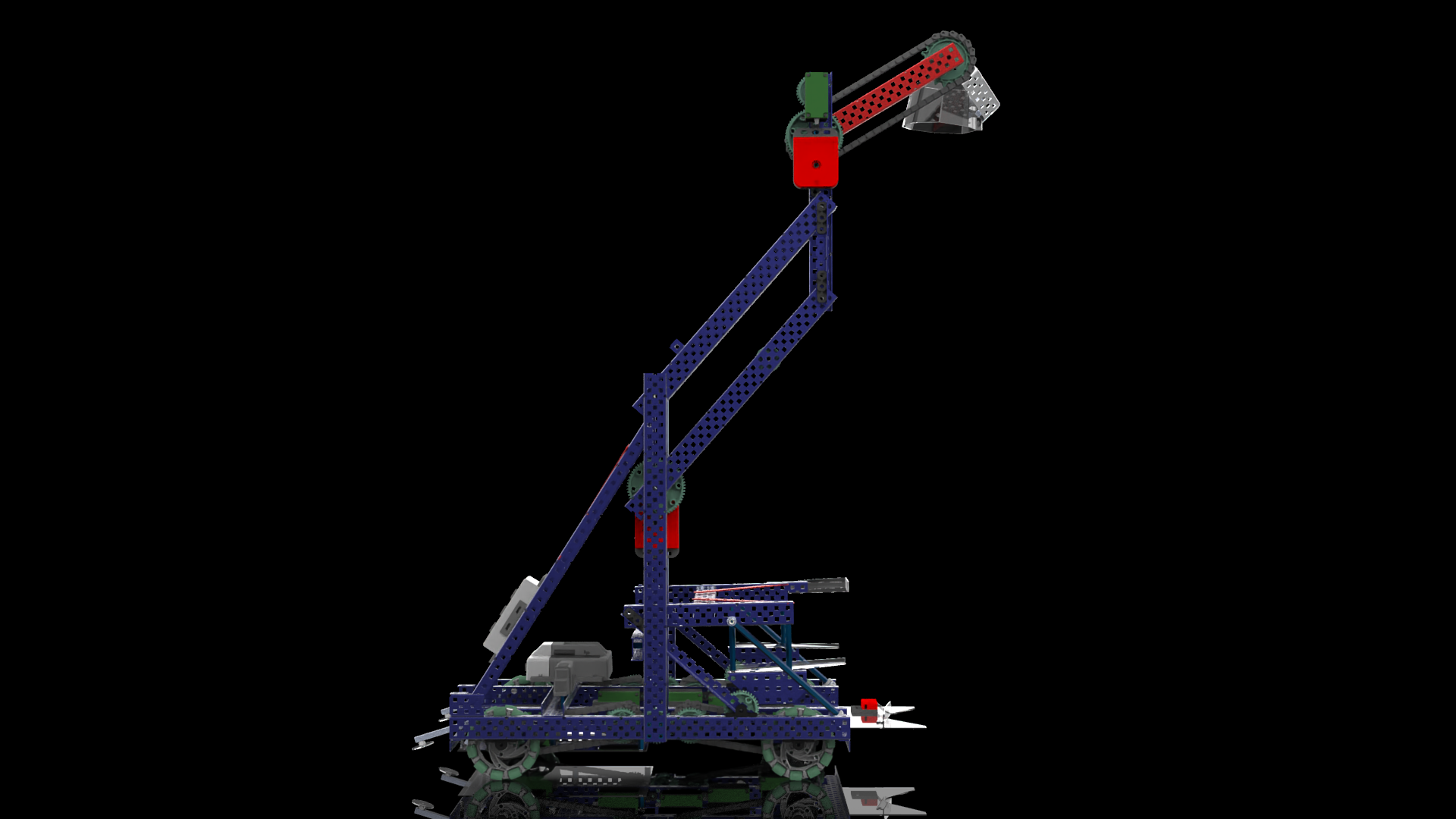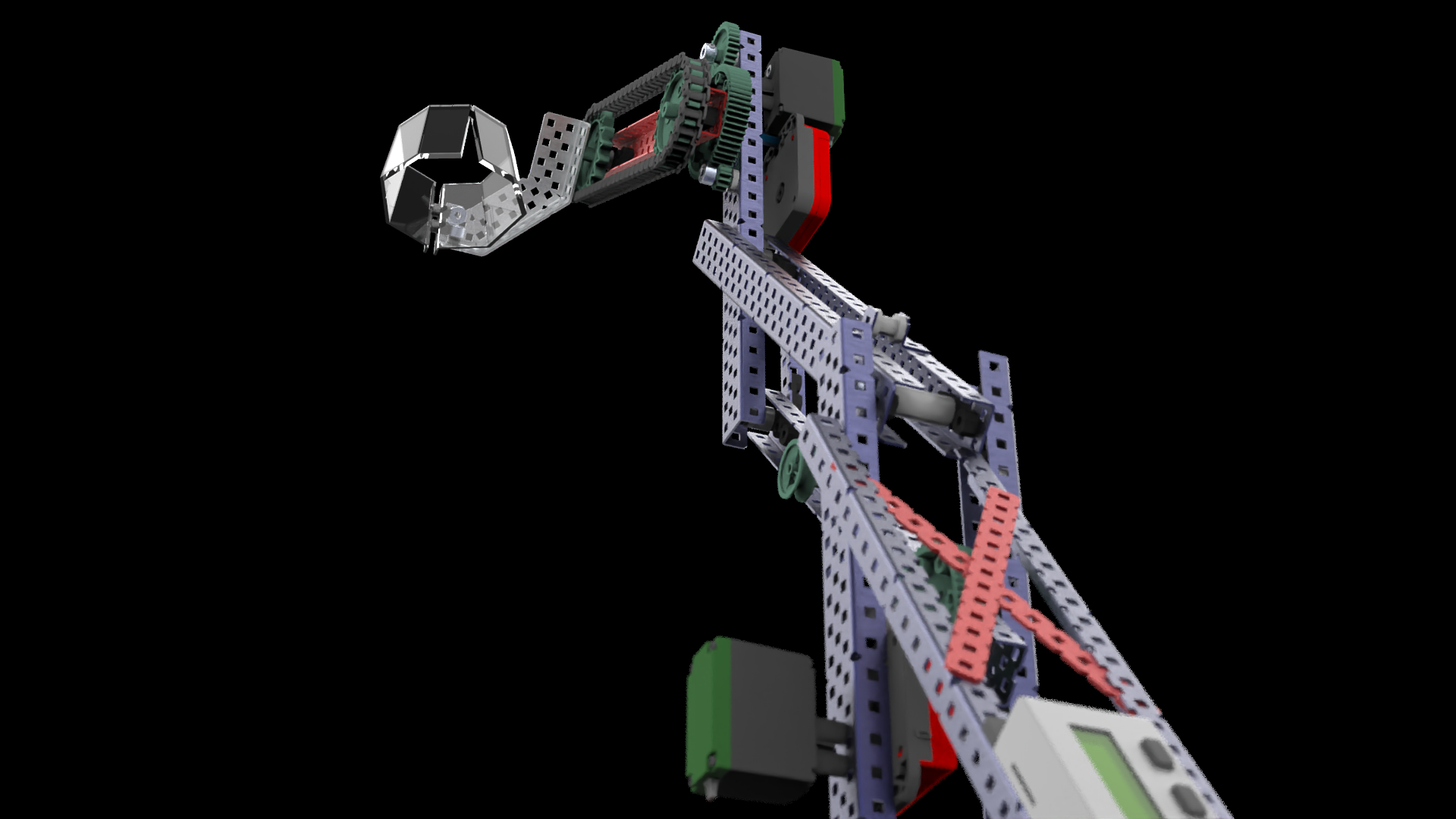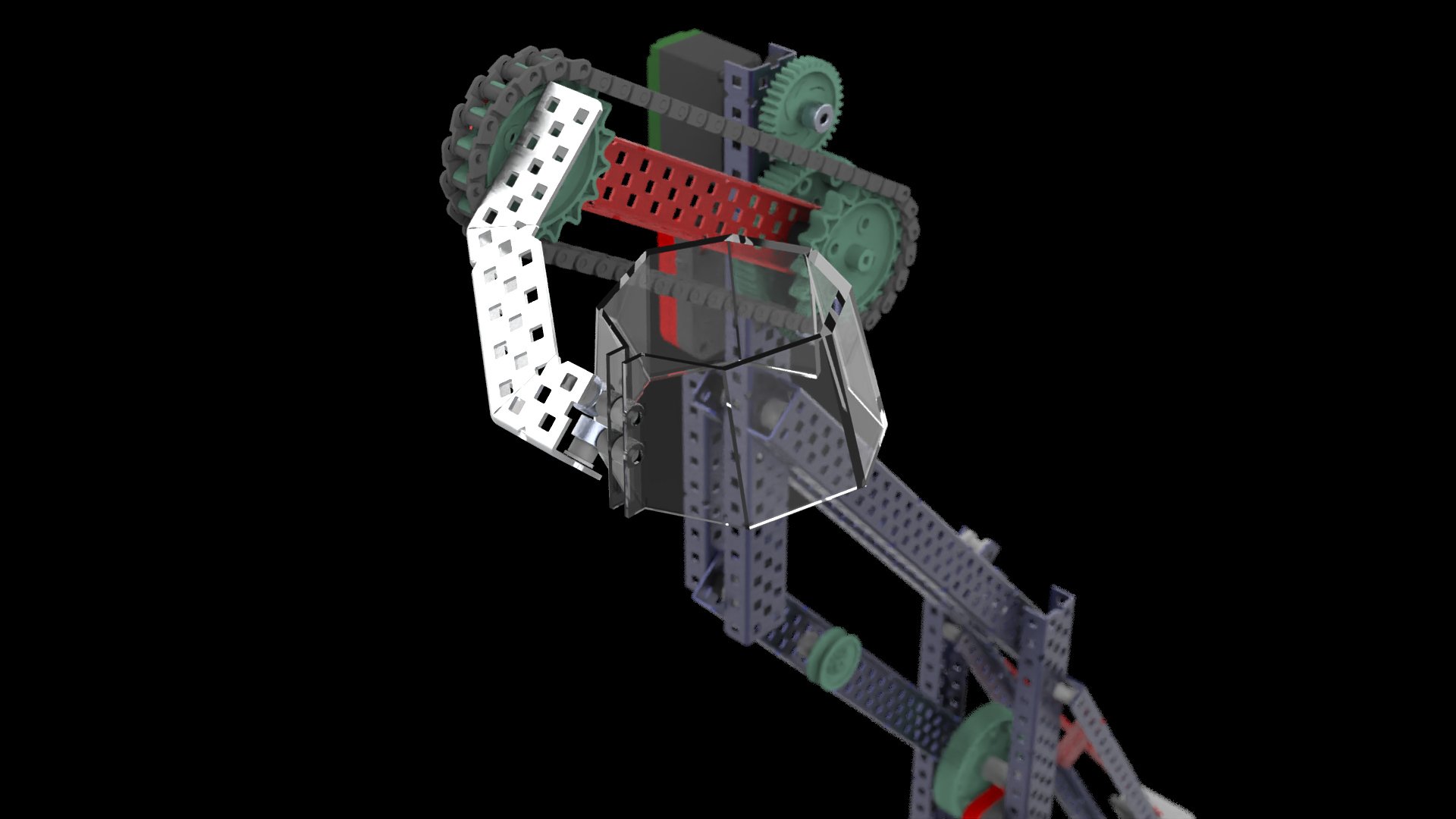 Edit: All of the posted renders and animation has been linked in the collective Google Drive folder for this thread.
Looks great, thank you for taking the time to help out. Do you want me to add you to the google drive so you can upload the images there?
Christmas came early! 5225A's In The Zone Worlds robot has been recreated in Autodesk Inventor and rendered out thanks to the help of @Qaiz_Mohamed_5225A. The model has three different states uploaded in the collective google drive link for this thread. The renders and animations that I have completed will also be found in that drive link. Below are a few renders to show what the robot looks like alongside a few videos within the CAD software to better show how their robot worked. Enjoy!
https://drive.google.com/drive/folders/1OuUulFK00553RXtZfSxUyaqJUmML1PaB?usp=sharing
Robot Movement in CAD:

A few Renders (more within the Google Drive link)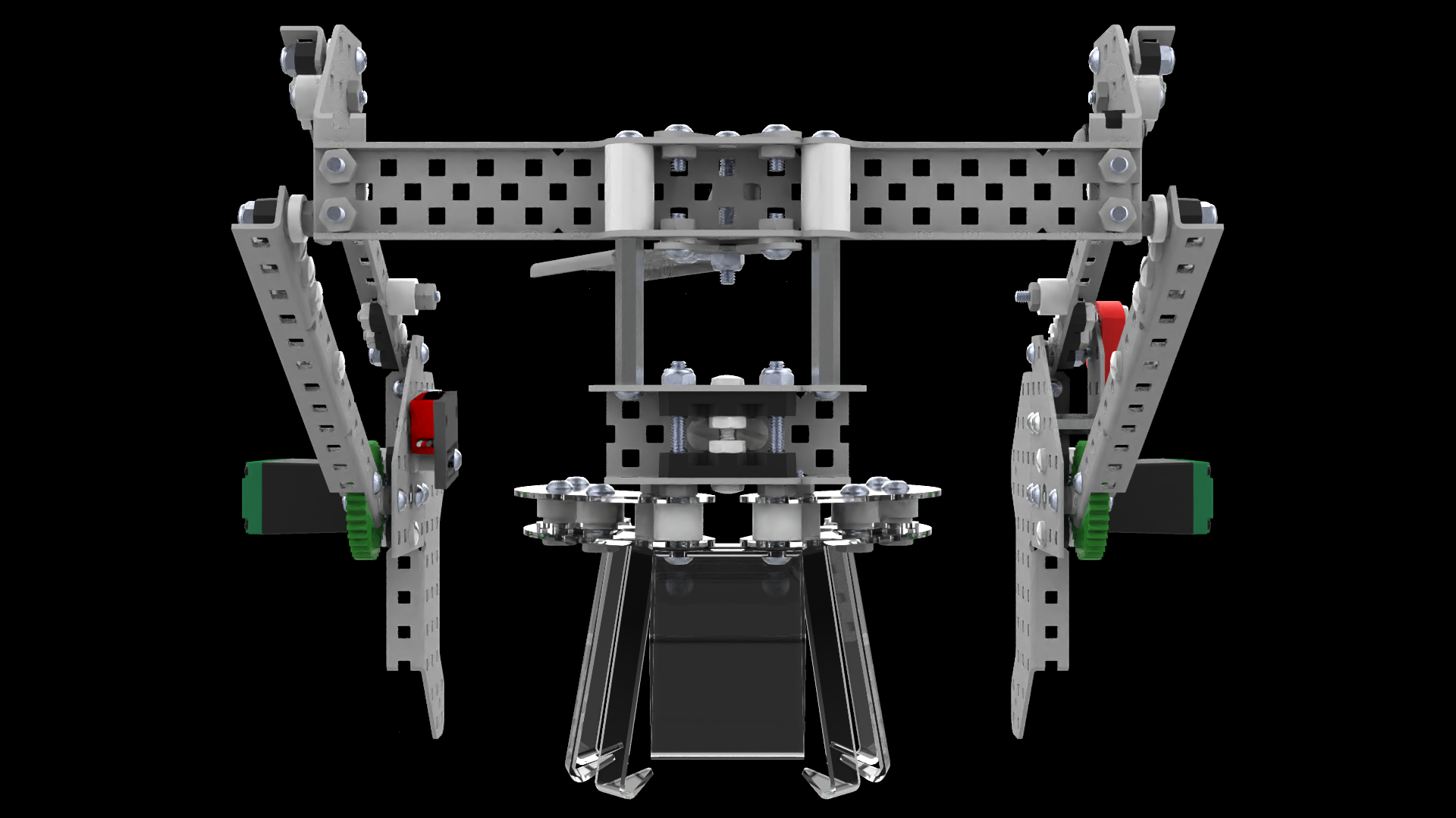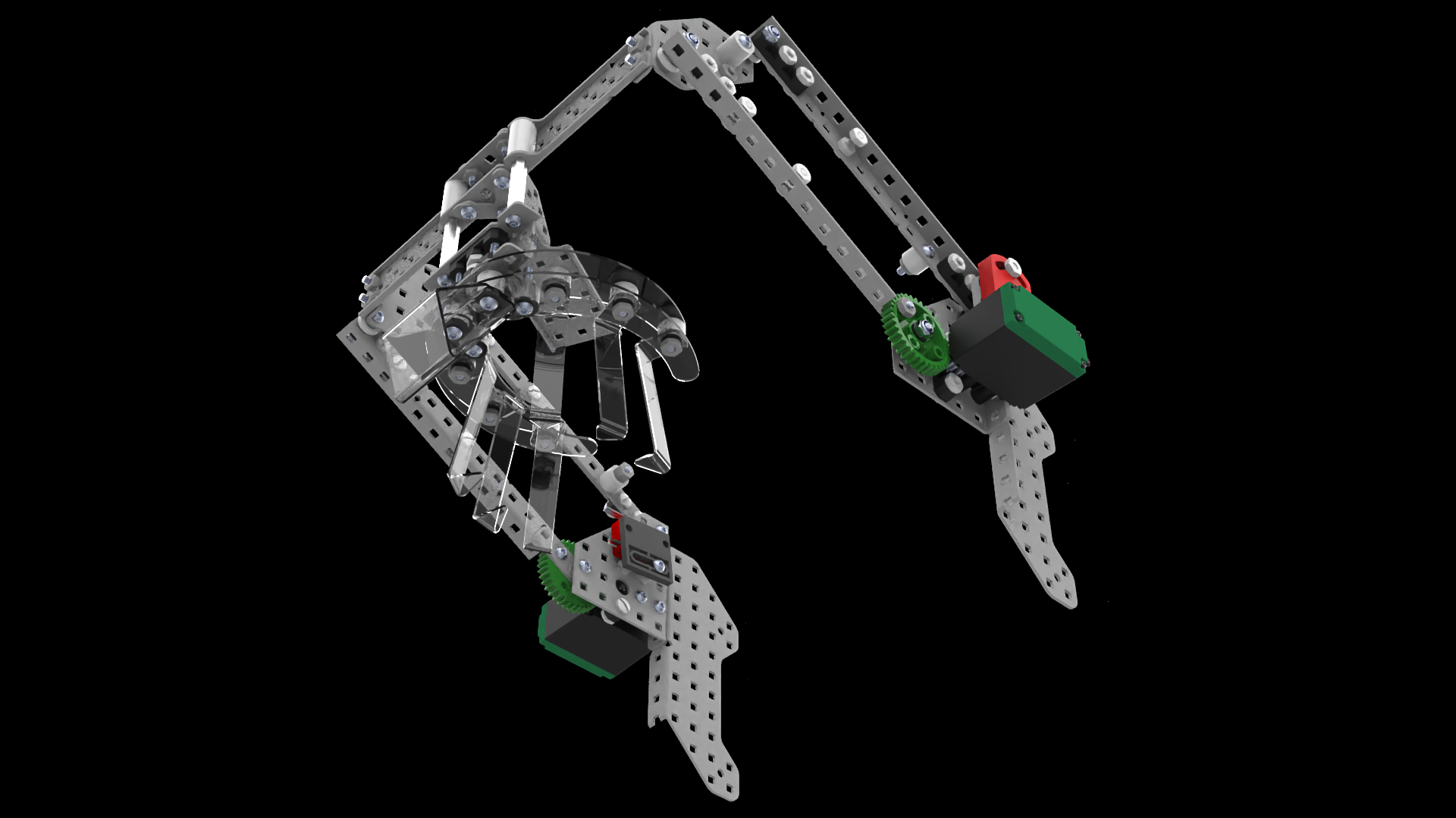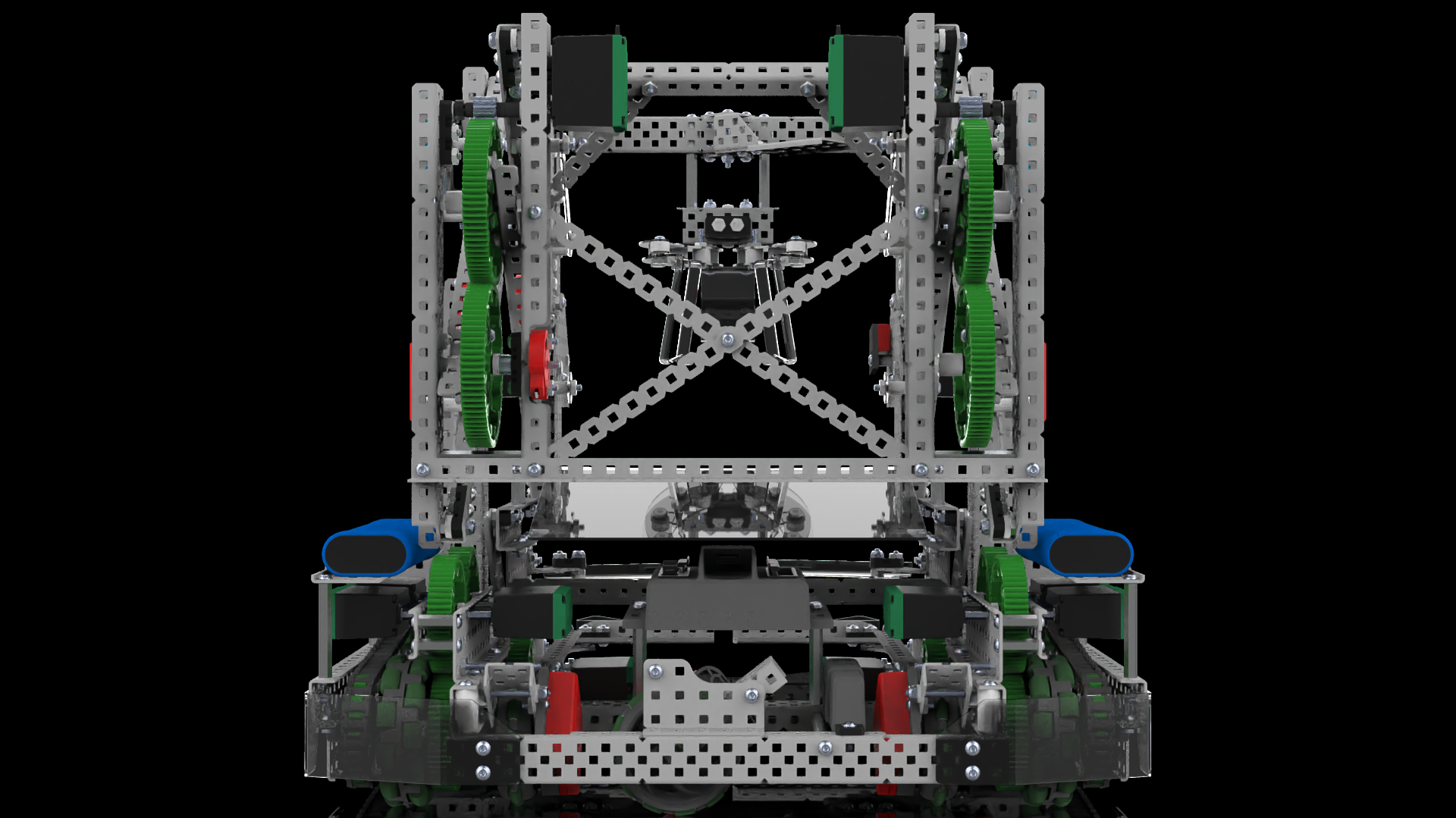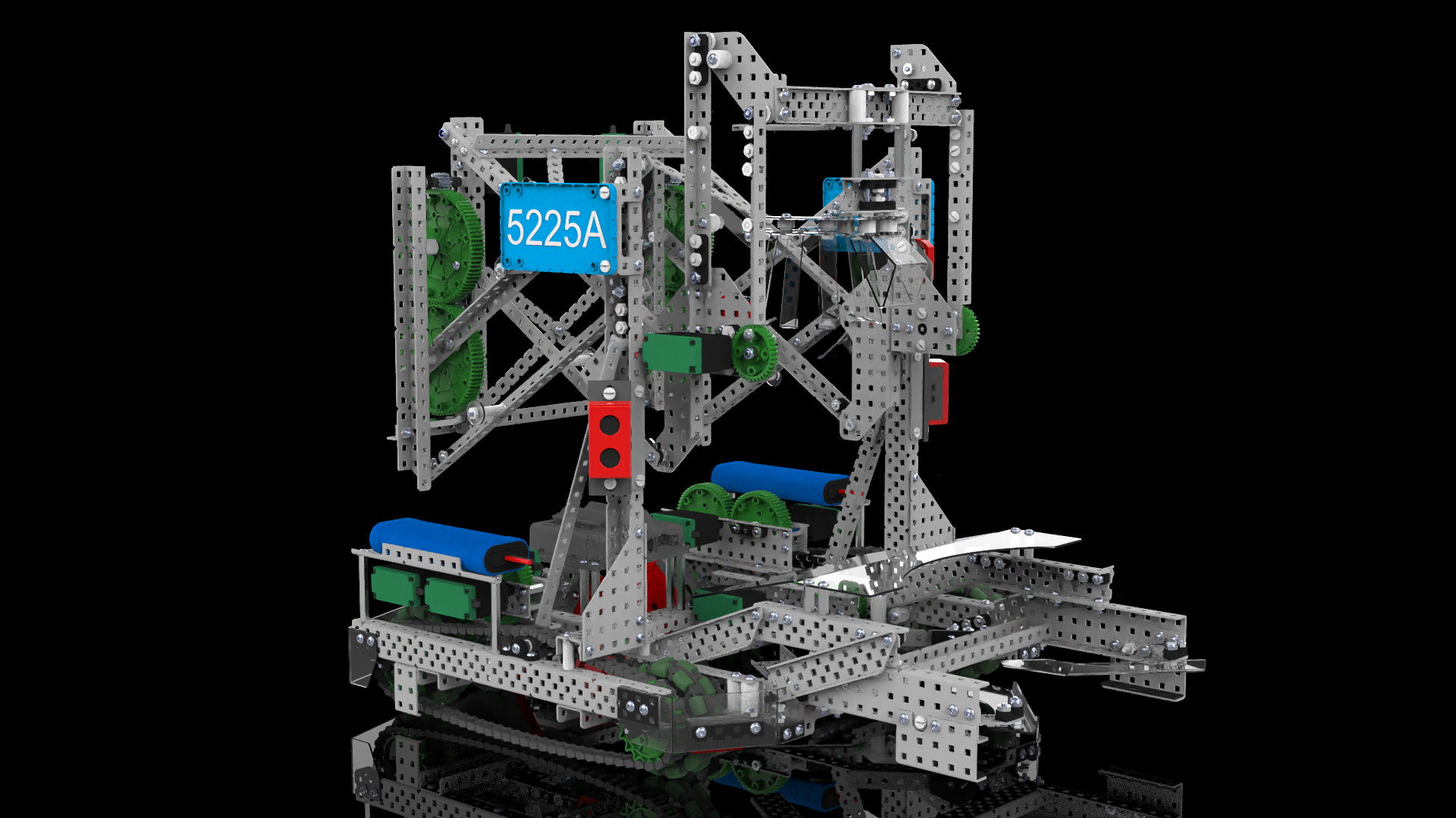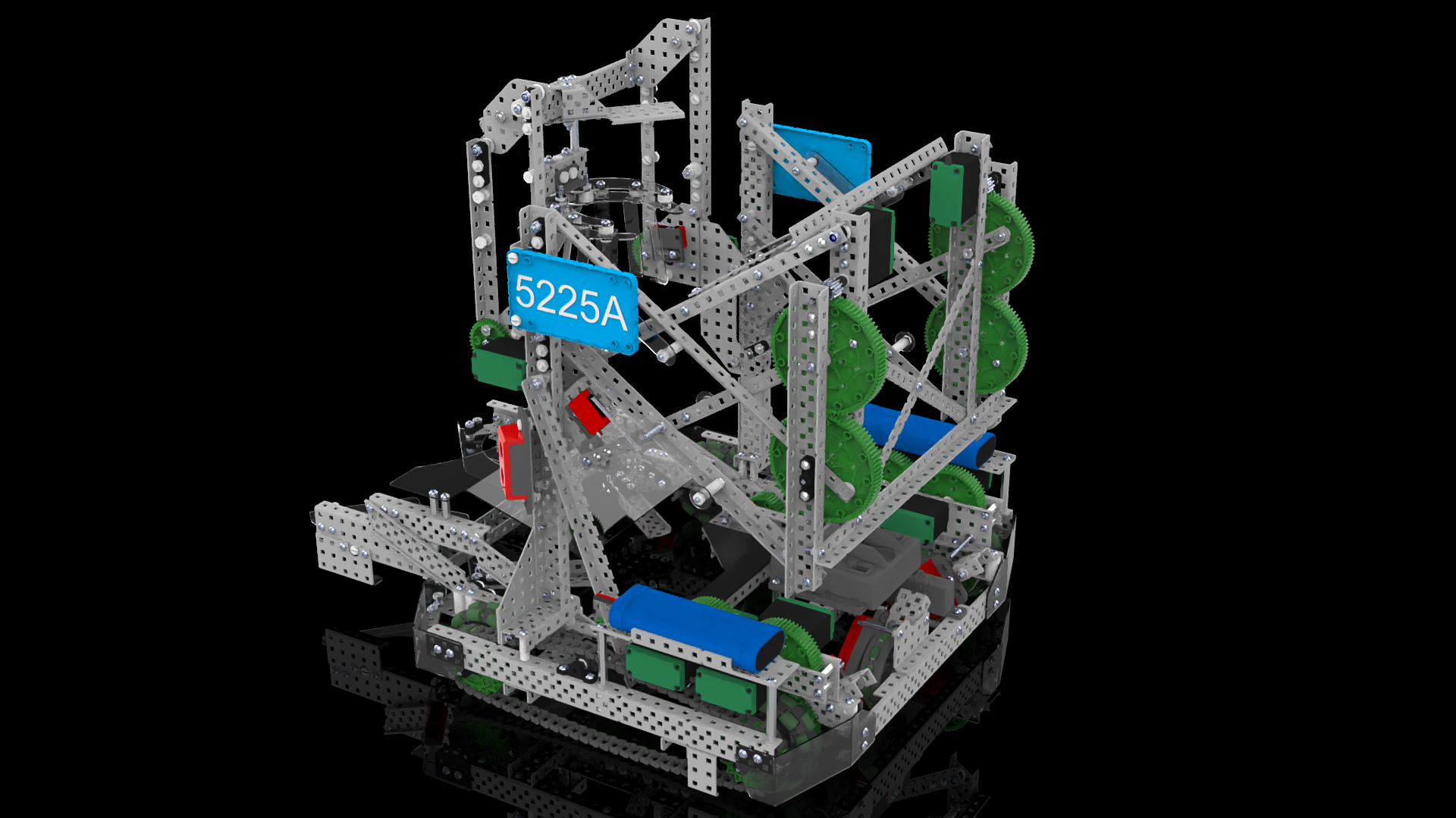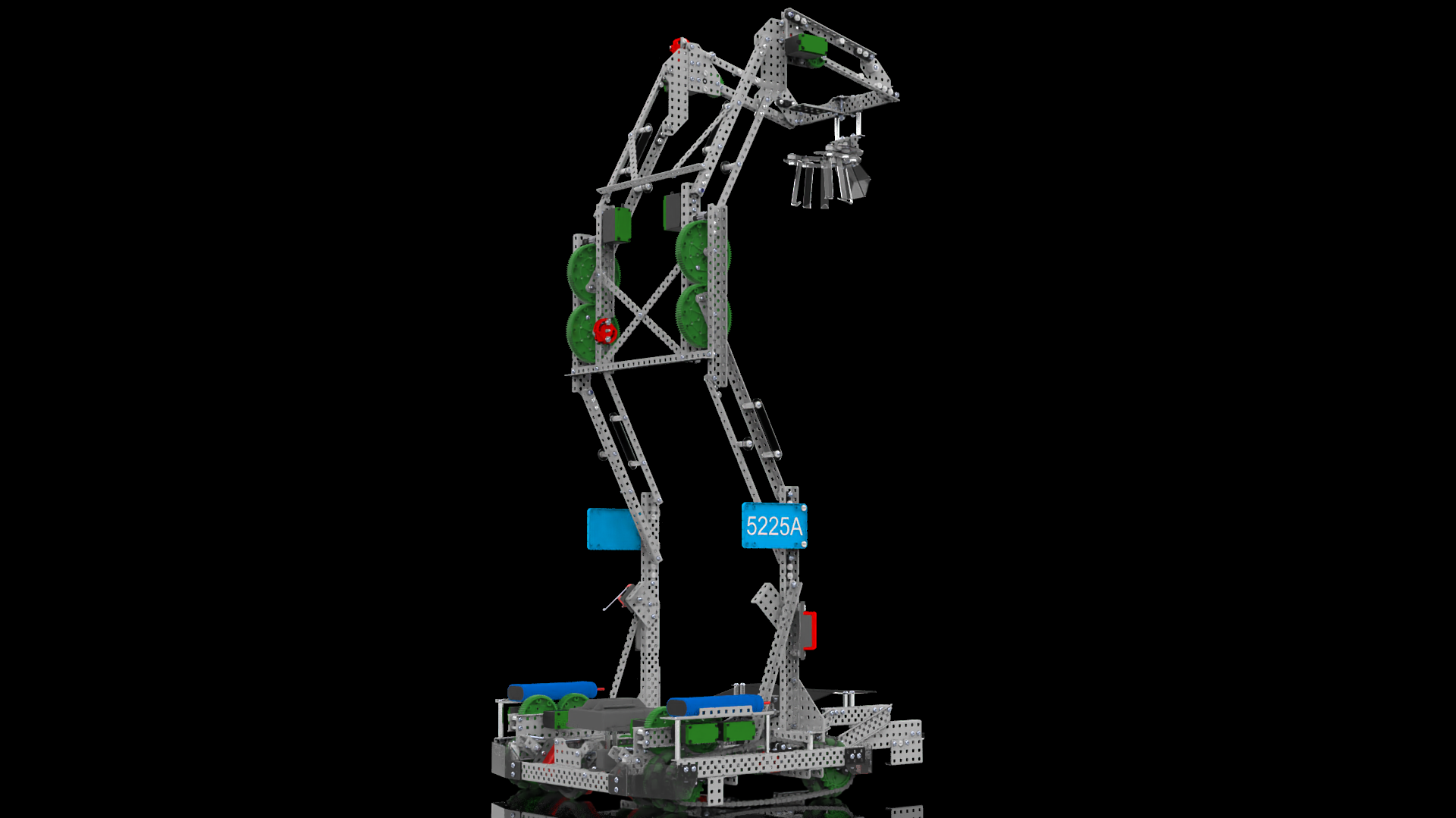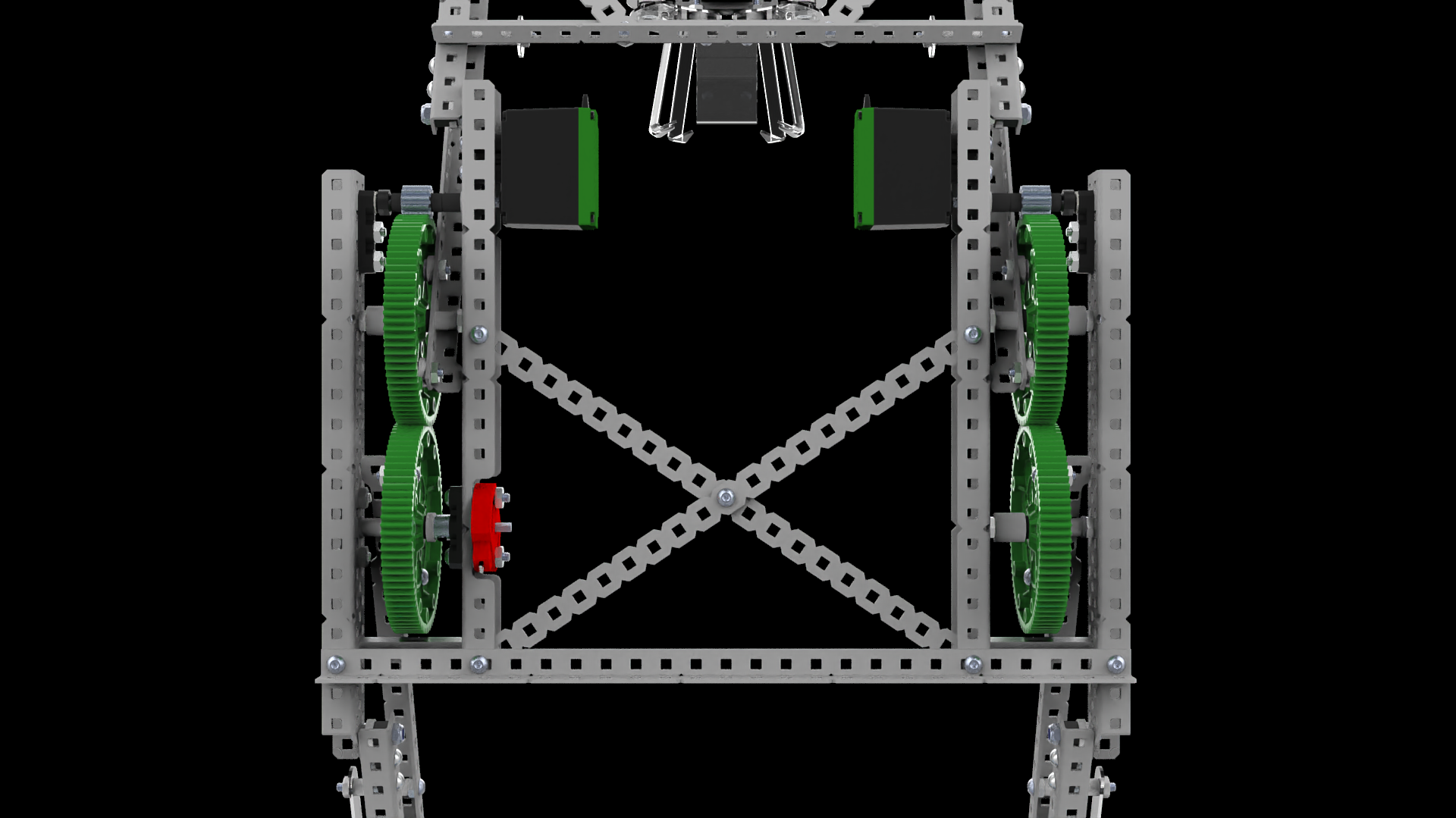 The next robot on the list, team 62 from Skyrise, has been completed with a fully detailed CAD model and renders to follow! Thanks to @Cameron_Schiller for providing detailed close-ups for his robot! They have been posted in google drive for this thread alongside the CAD model in a STEP format. Here are a few select renders of this robot (there are more within Google Drive)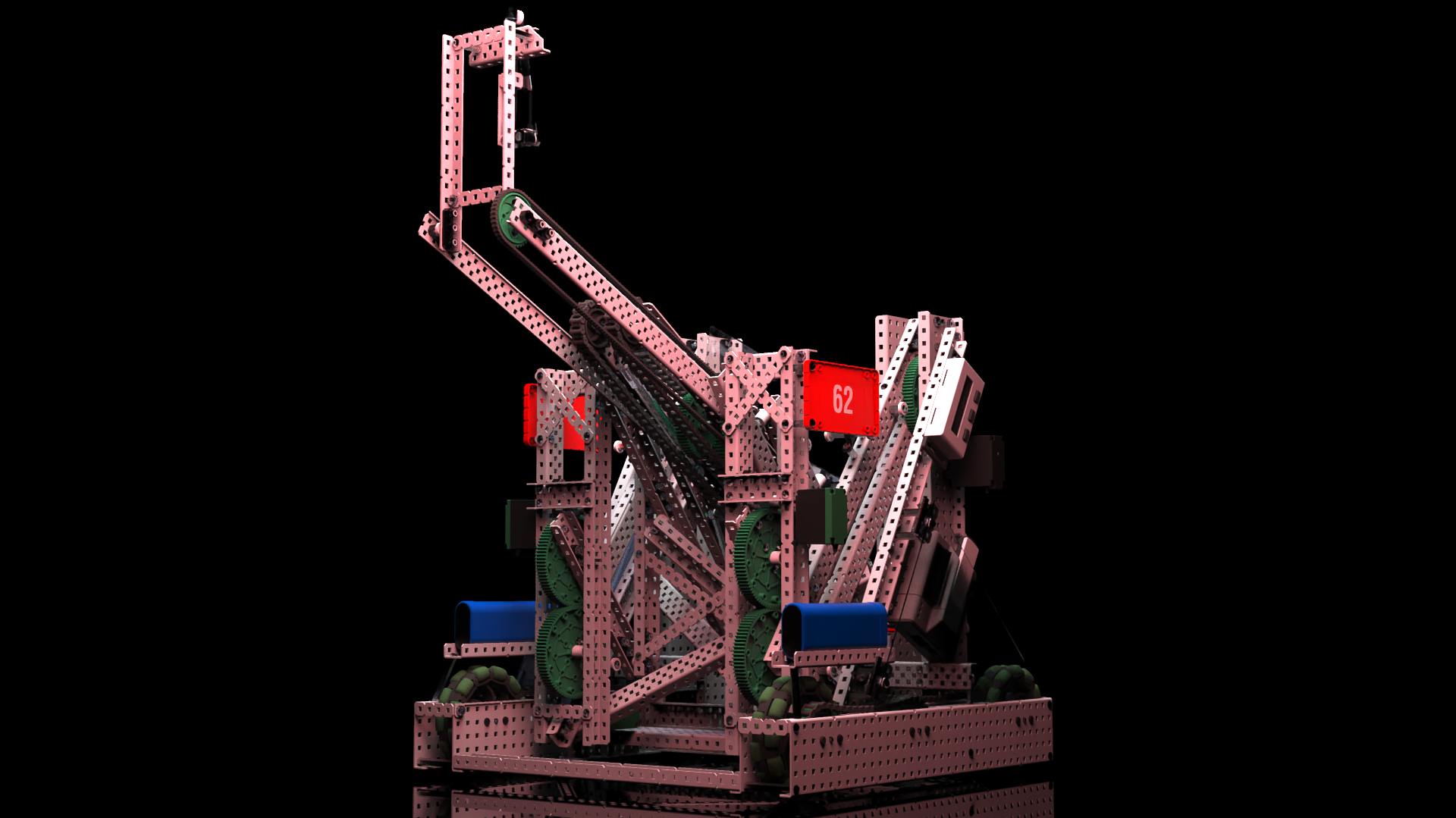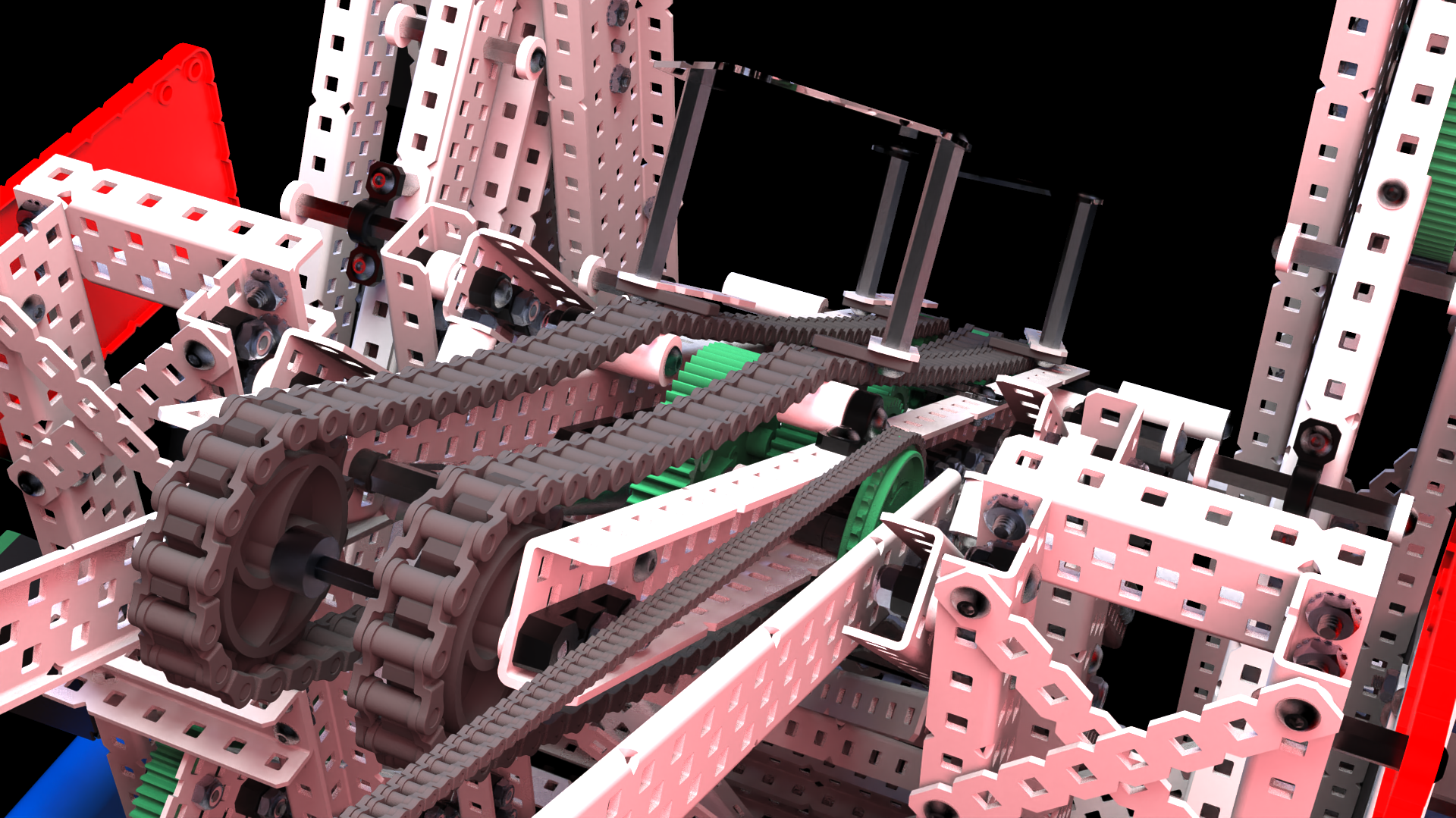 With love,
1961Z
This work is phenomenal.
Skyrise debatably tested the mechanical and logical limits of robots and competitors more than any other challenge up until this point and 62 arguably demonstrated that more than any other team during that season.
The creativity with pneumatics during skyrise was one of my favorite aspects of the game and 62 was no exception to this.
I'll never forget walking into my 8th grade classroom and seeing my teammates gathered around an iPhone screen binging 62s 7 skyrise auto the day it was released on youtube. "well… thank god we're in the middle school division" was our final verdict on it

I honestly think skyrise was the best competition for future engineers. It had everything from expansion, to motor distribution, to different subsystems, to pneumatics. ITZ was really good too, but robots were simpler to make that year imho.
we need a competition like that, i did not compete in that but i saw the videos. Something that seems so big.
also its intro video is great
Next on the list is team 5225A's Tower Takeover Robot. They dominated in the robot skills challenge and was a huge bummer to not see them play at worlds. This robot was by far the most over-engineered during Tower Takeover with their incredible lexan work and full lifting tray. The CAD file is in the linked google drive in STEP format with some renders too. I am sure @vexreally will be rendering some soon!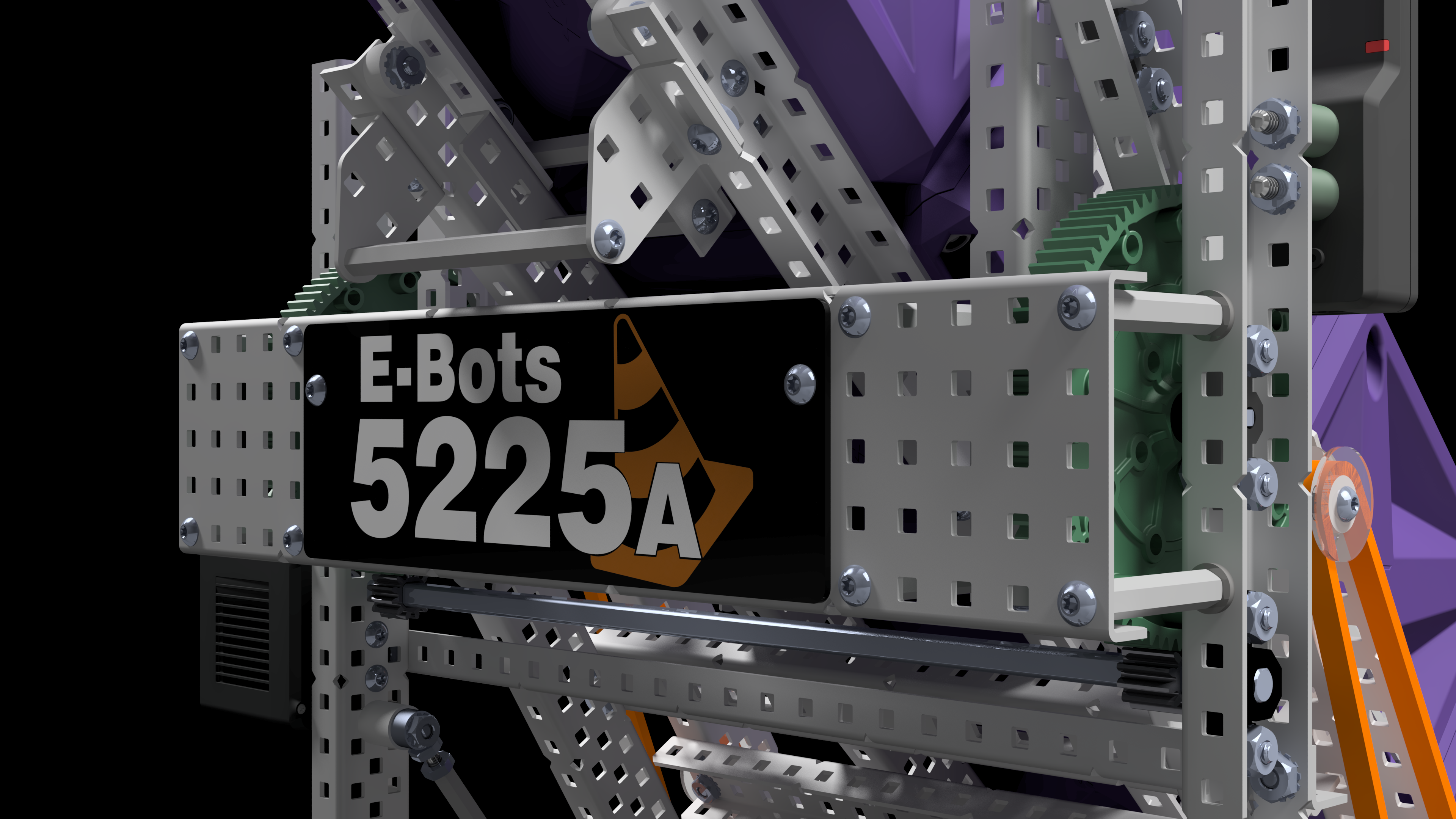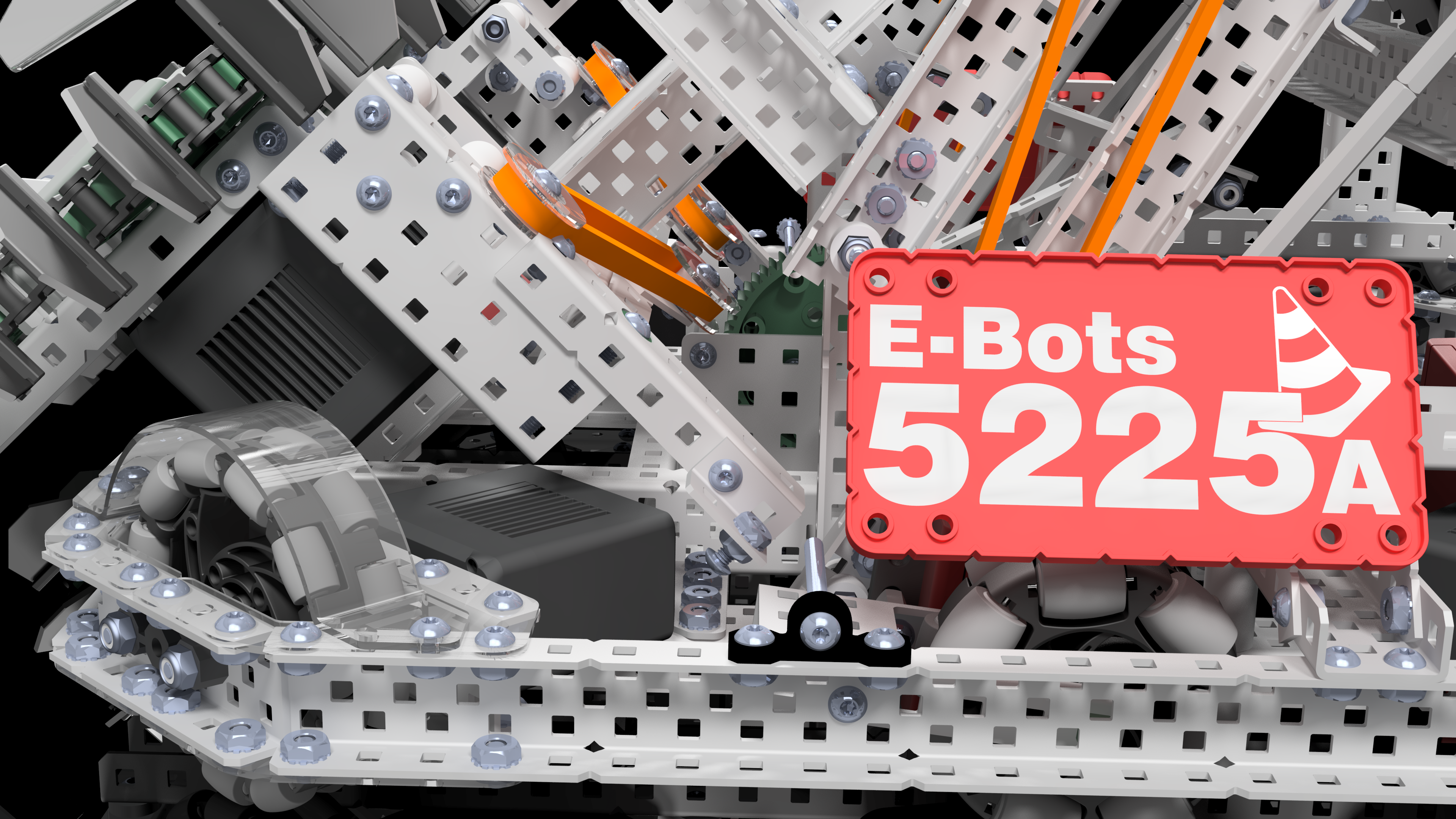 https://drive.google.com/drive/folders/1RKs2ufhSvKAAKoJH4lJ45ZIL5Ar8tWIw?usp=sharing
I think its awesome we honor some of the most famous bots. Hope to be on this list next year. Great work Zach!
Hello again,
it's been a while, BUT thanks to the phenomenal work and generosity from @Jake_62A on the model and @Yuanyang1727G for the renders I present 62A's 2020-2021 Change Up robot.
enjoy.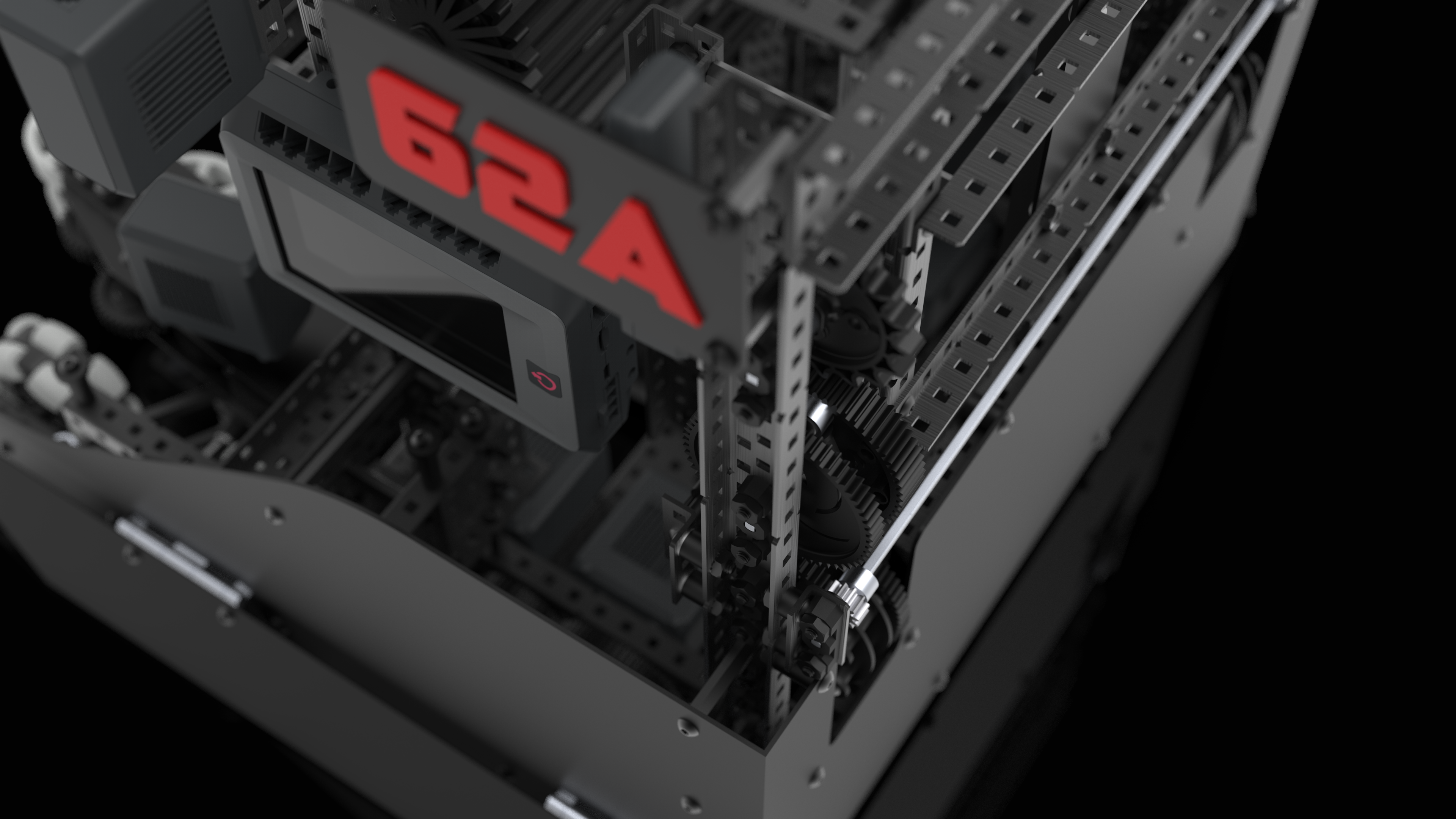 As always the STEP file and Renders can be found shortly on the google drive
Hands down that was by far the coolest change up bot, glad to see it get a spot in here.
HUGE thank you to @Zach_929U for including Vader in Remembering the Best!! I'm so honored to have my robot placed alongside some of the best of all time. Since there were so many custom components on this robot, we built a full version of Vader in CAD as we built the physical robot. I just made a few touch-ups after the season to make the CAD as identical to the real robot as possible. Please let me know if you have any questions! I am always happy to help. Thanks again to Zach, @Yuanyang1727G and everyone else!
is this the 2nd 62 robots that made it into the list…??
so envious… still waiting for one of my teams' robots to make it into the list… lol…
envy x 1000…
just kidding