Hello again, this is probably the last model i am going to work on/release for a long time. It's been fun and i'm glad people have gained something from all the work put in.
So without further ado, 400X Nothing But Net: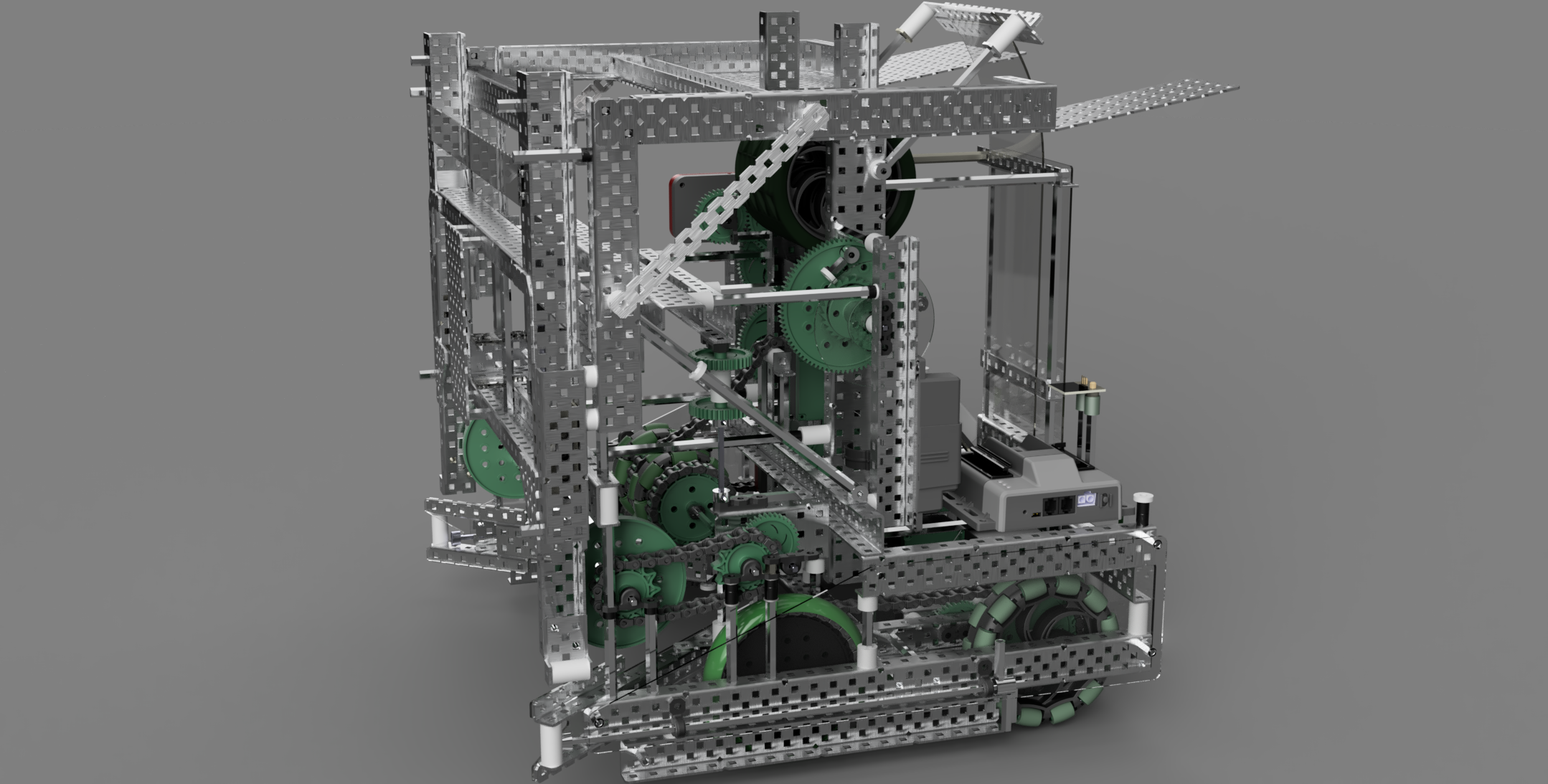 As always, higher quality render pics can be found on the google drive and the file will be up soon.