I've made 5 of them already and I have another one printing right now lmao. I've also printed 4 of just the rocks head.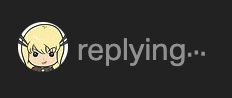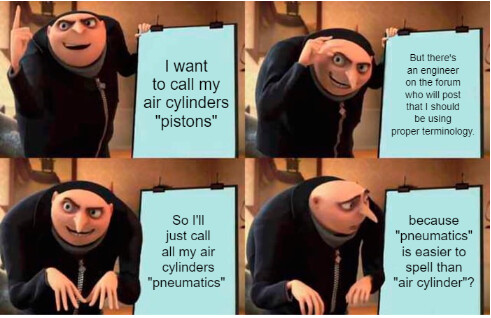 behold, the rock ring. bow down
Please tell me why i actually got a search result from this


Wrong thread, this goes in cursed images lol
#2022-2023 game chat in general forum in a nutshell
I made one and put it on our robot.
We're prob gonna do this
8878M's BBB now featuring the ring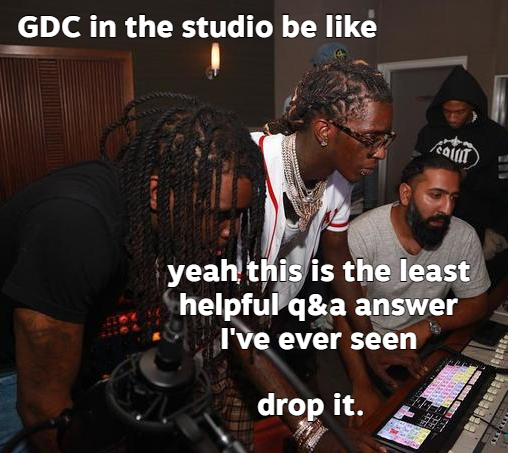 I think its legal to touch but not illegal to tip the platform.
I think Mr Sidoti just got a little trigger happy with his one word answers.